Life Insurance Myths: Debunked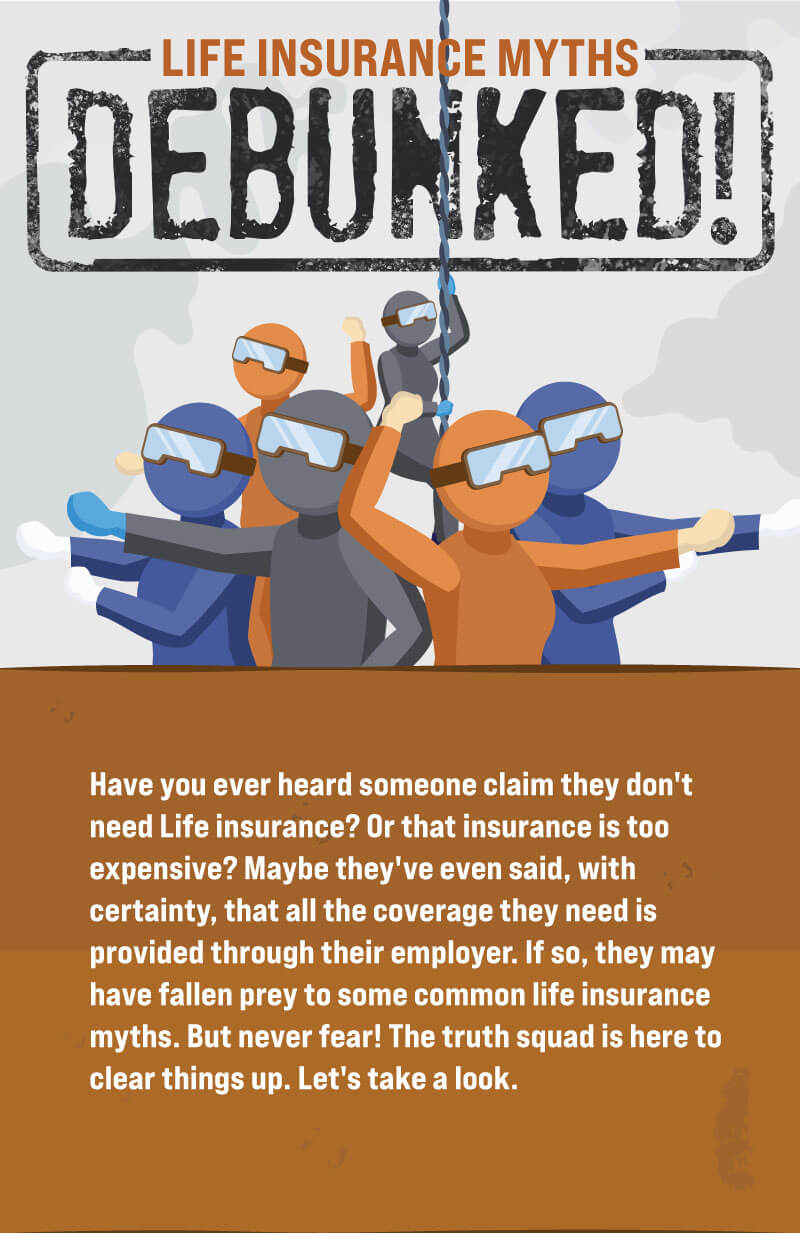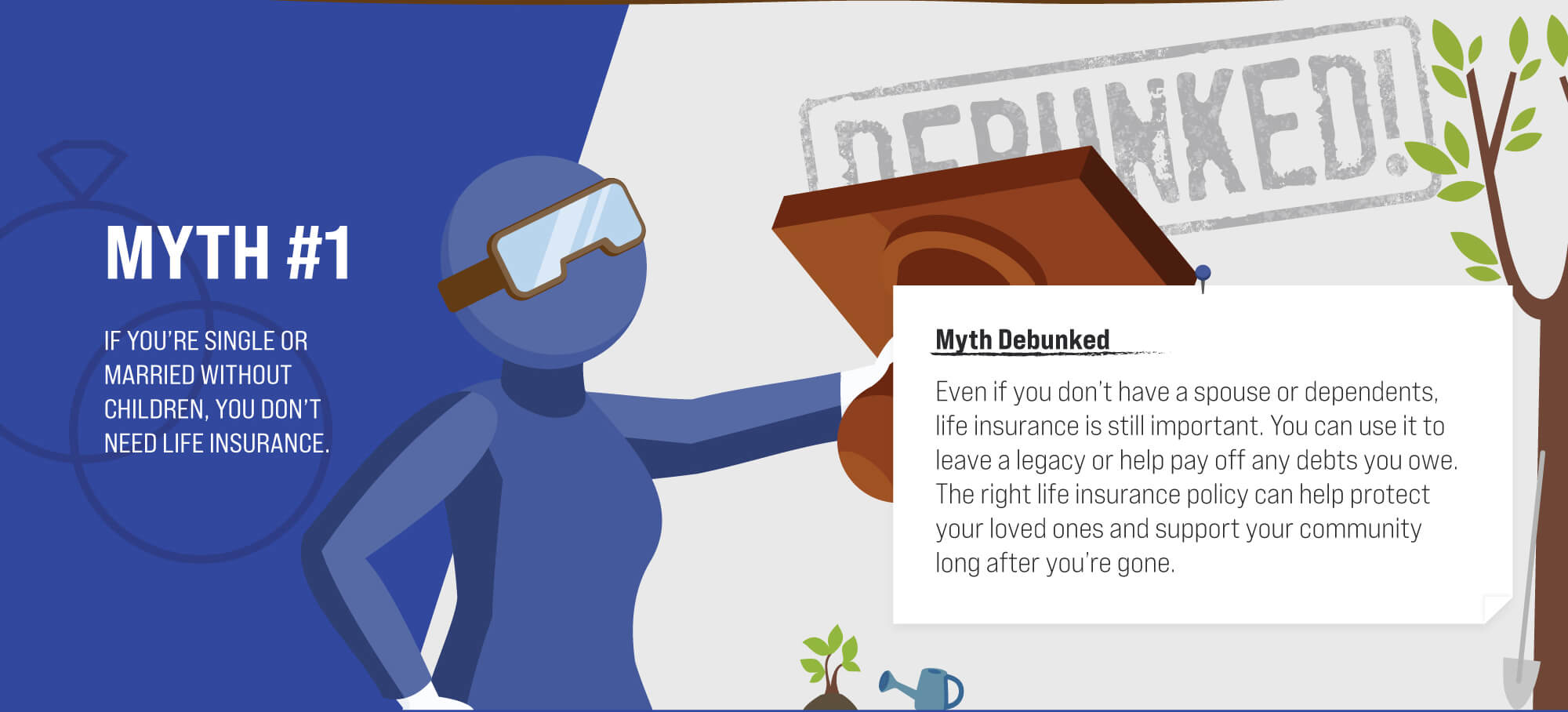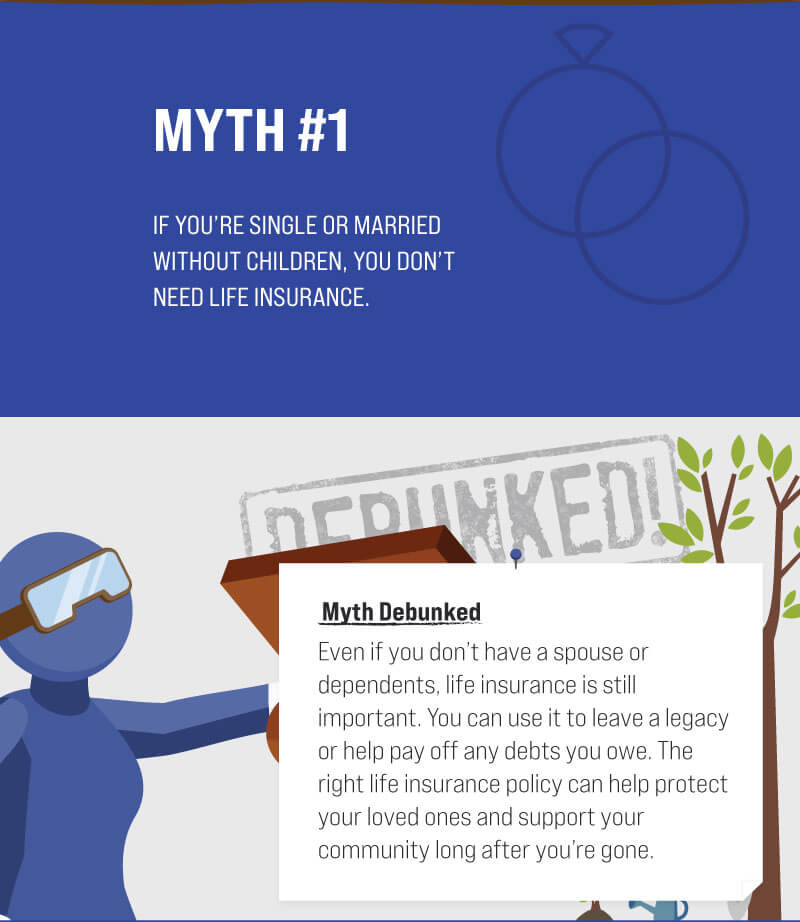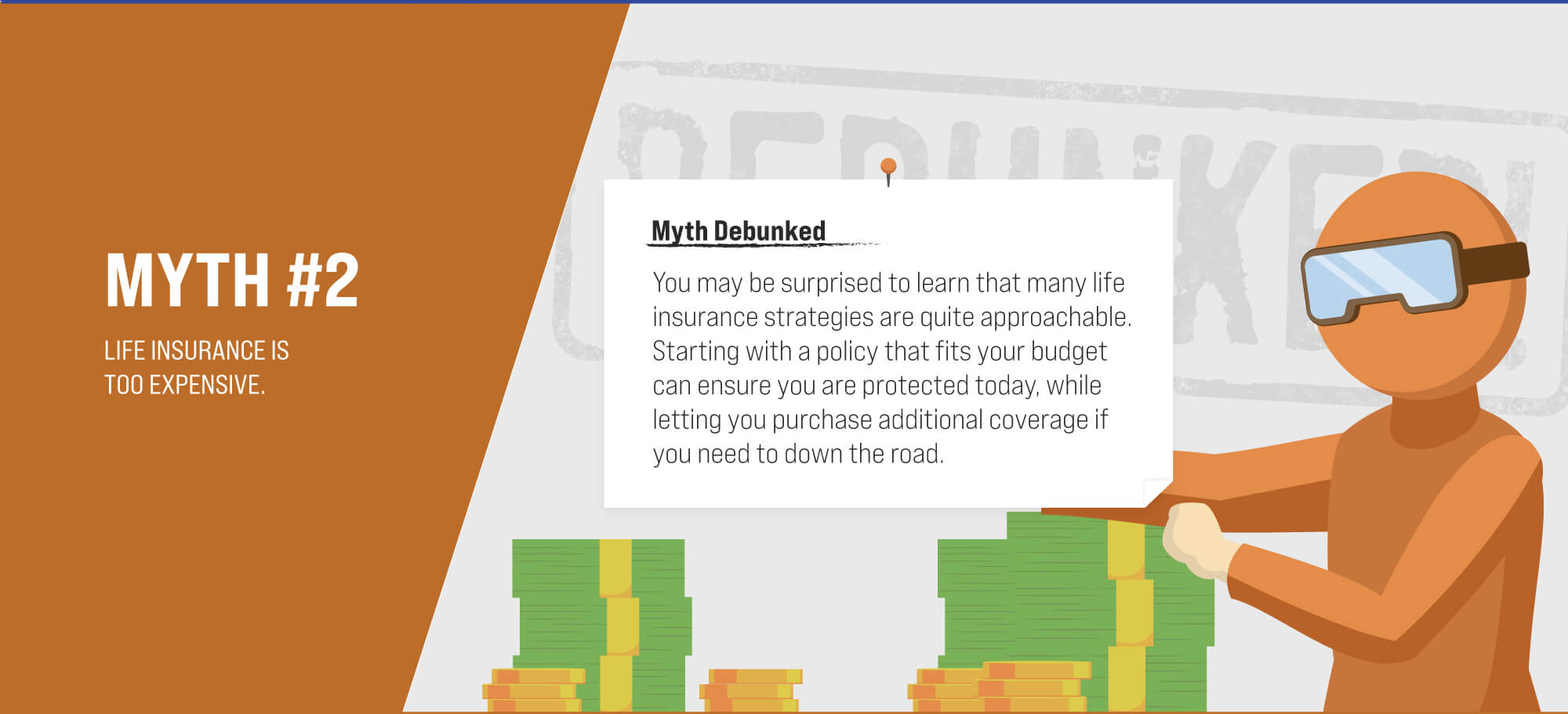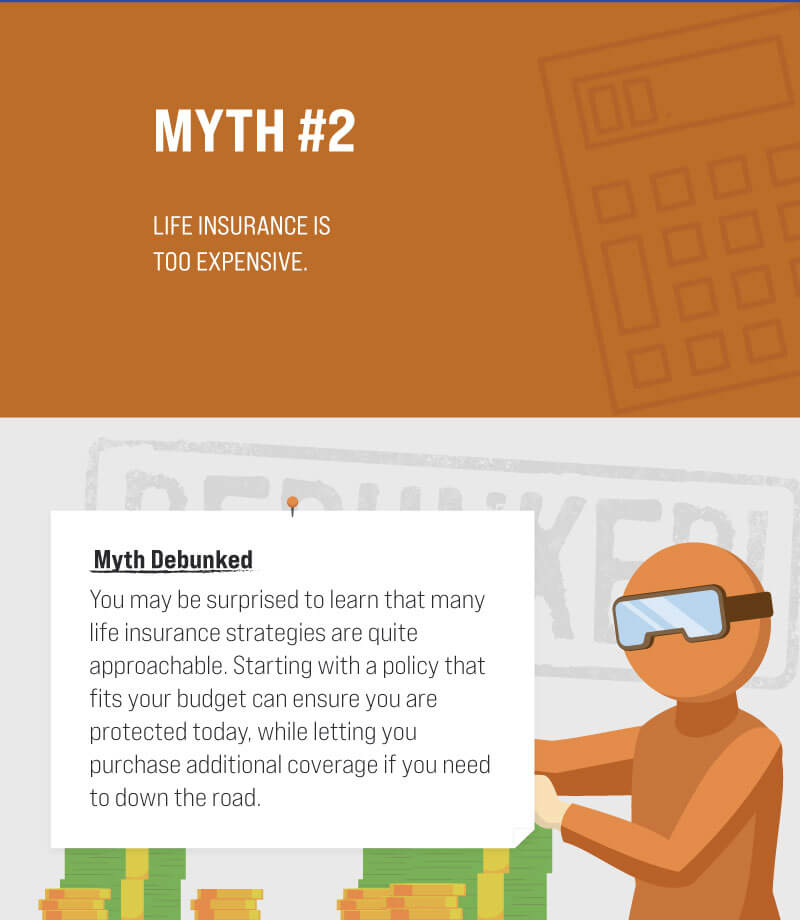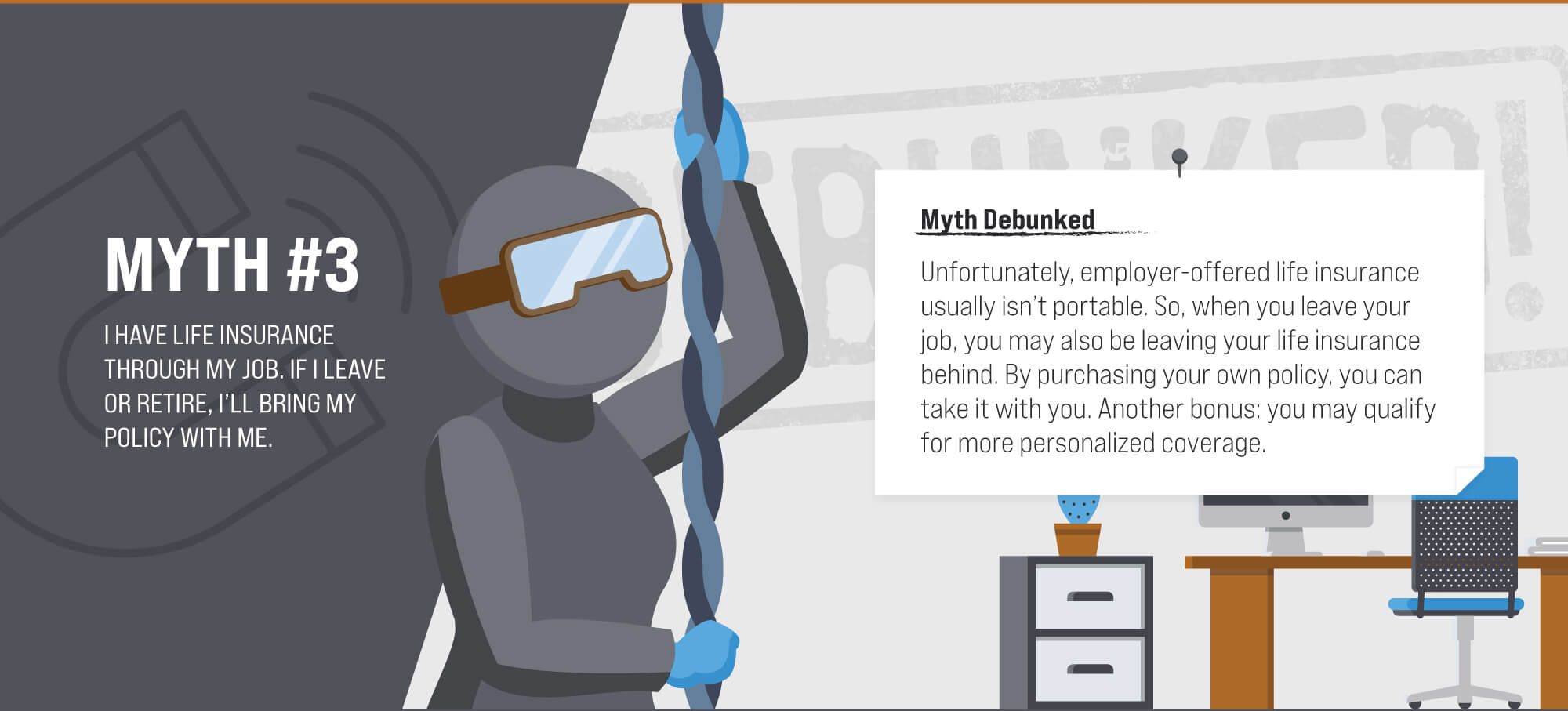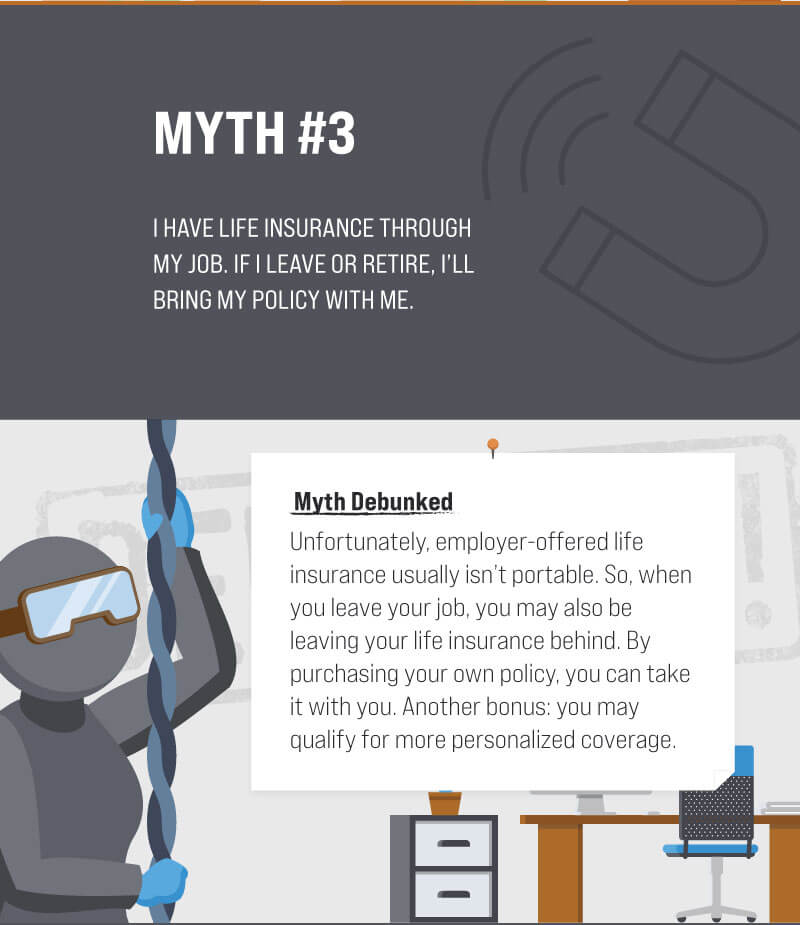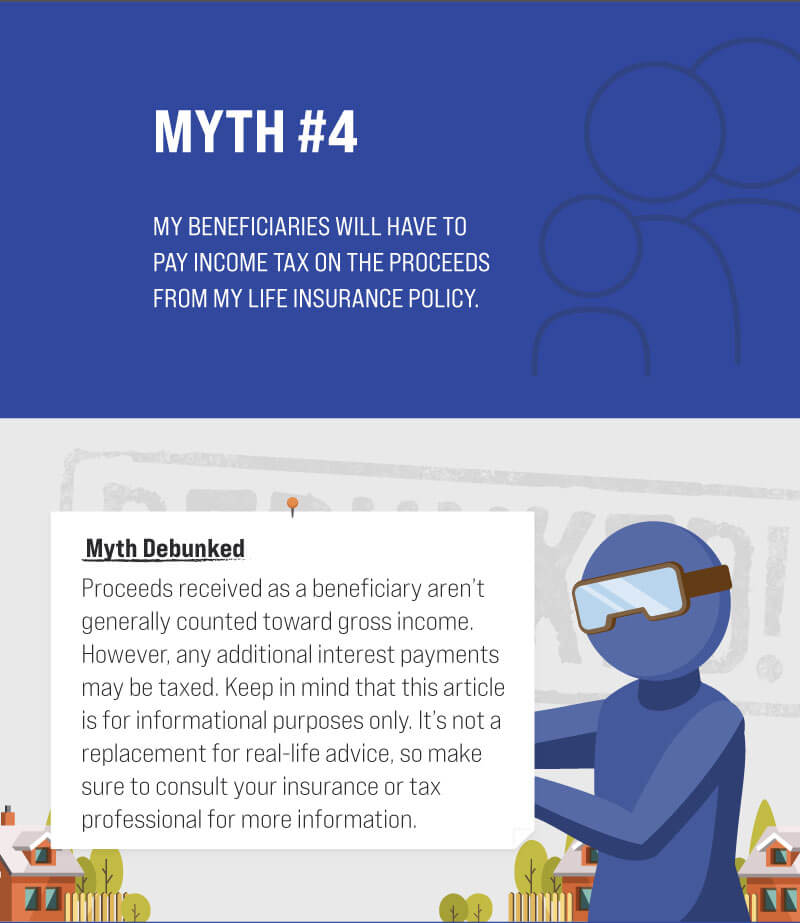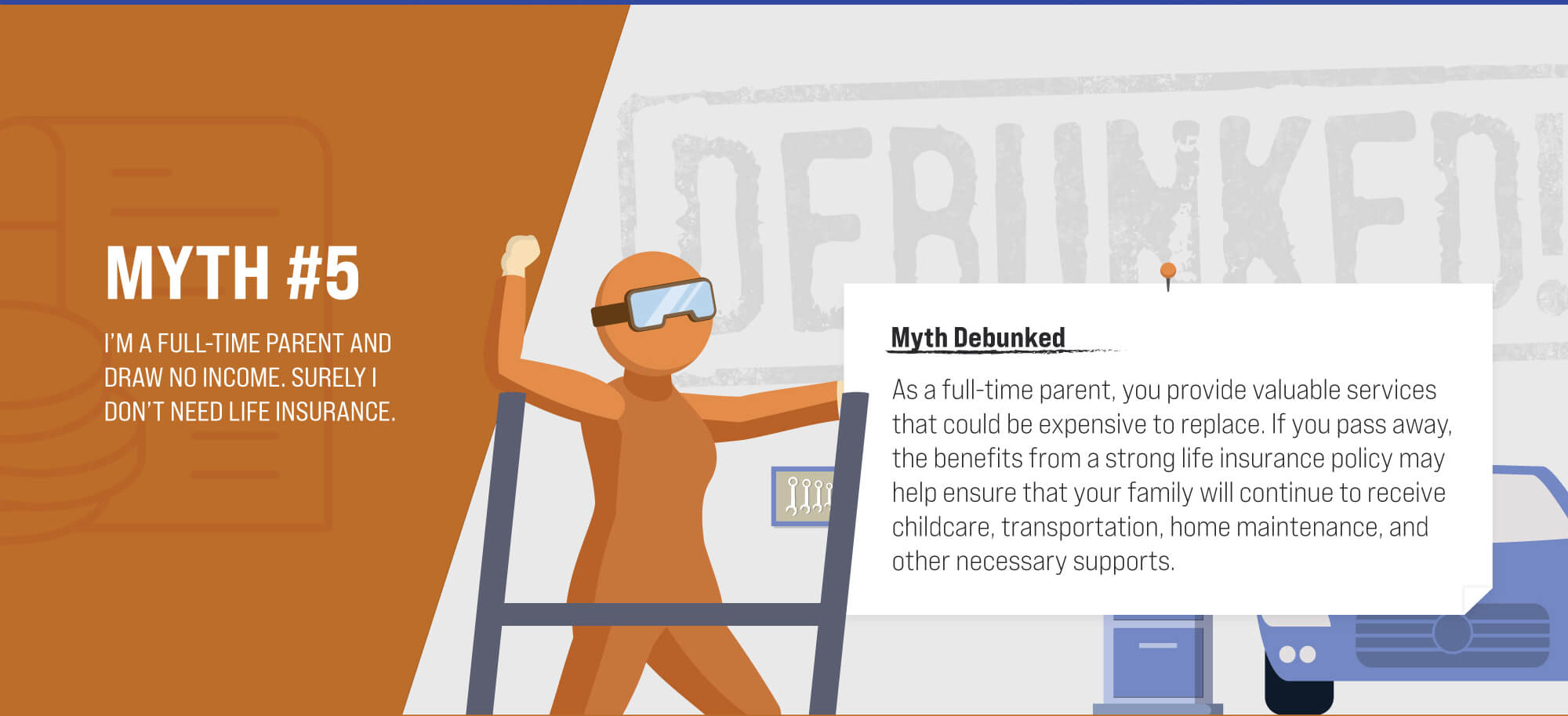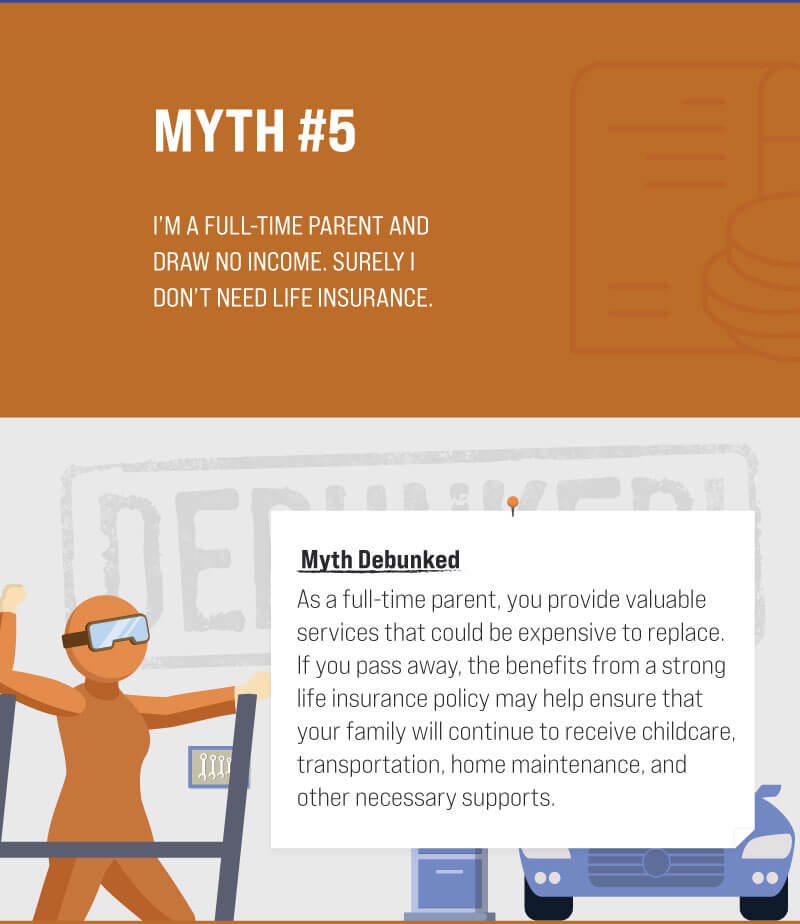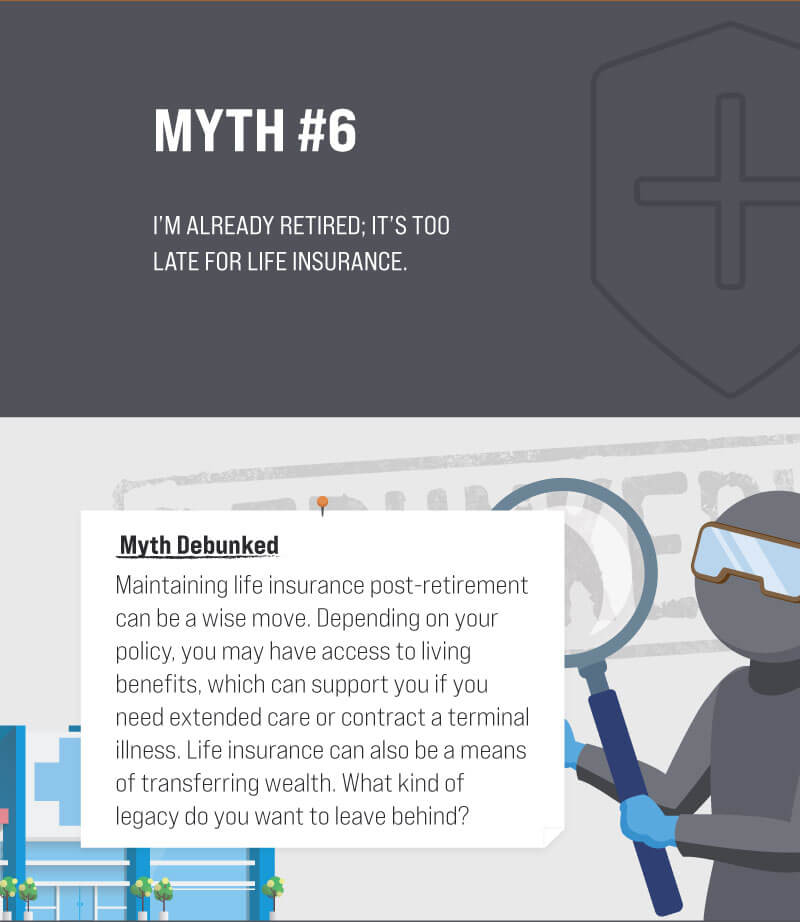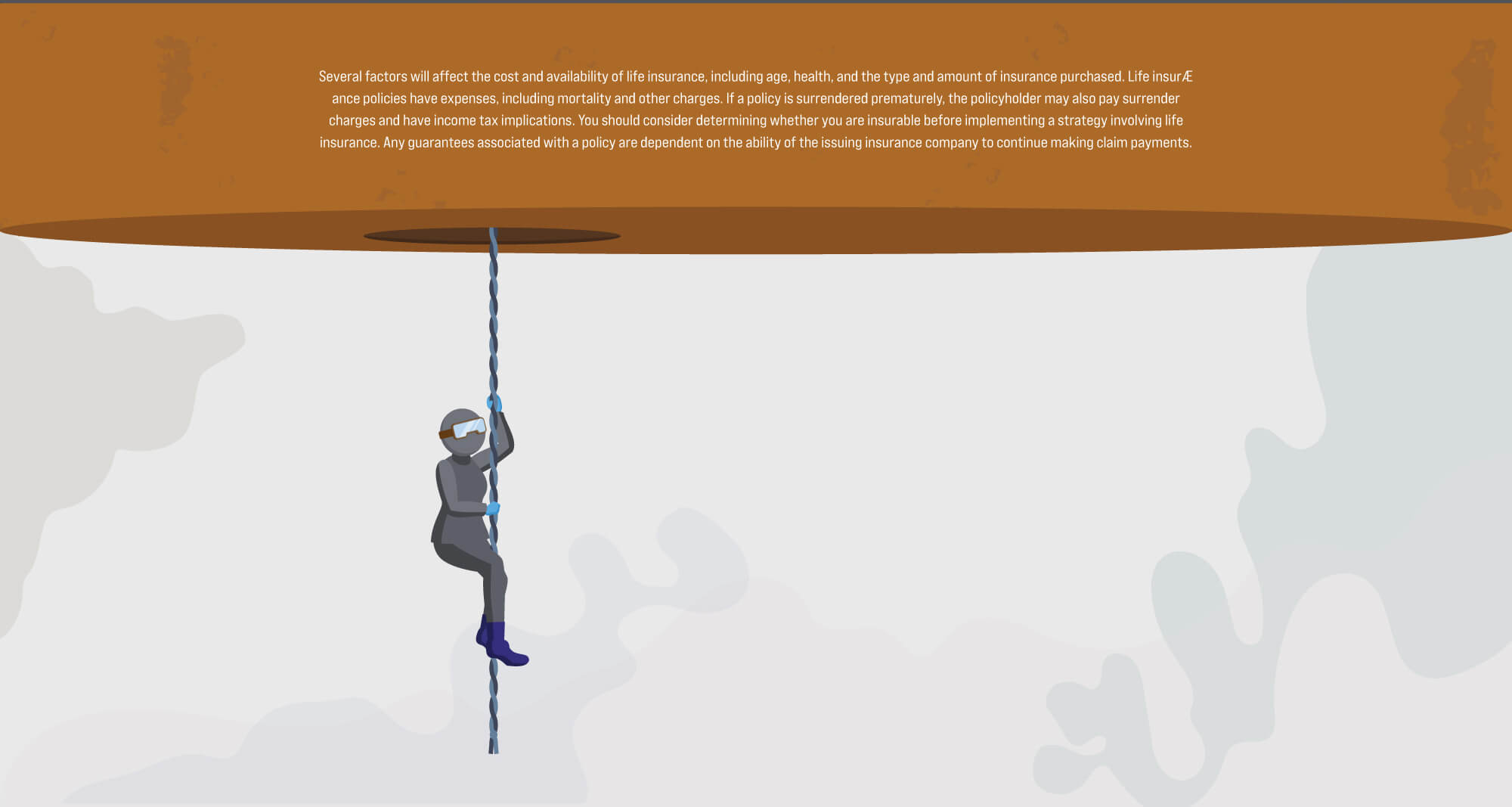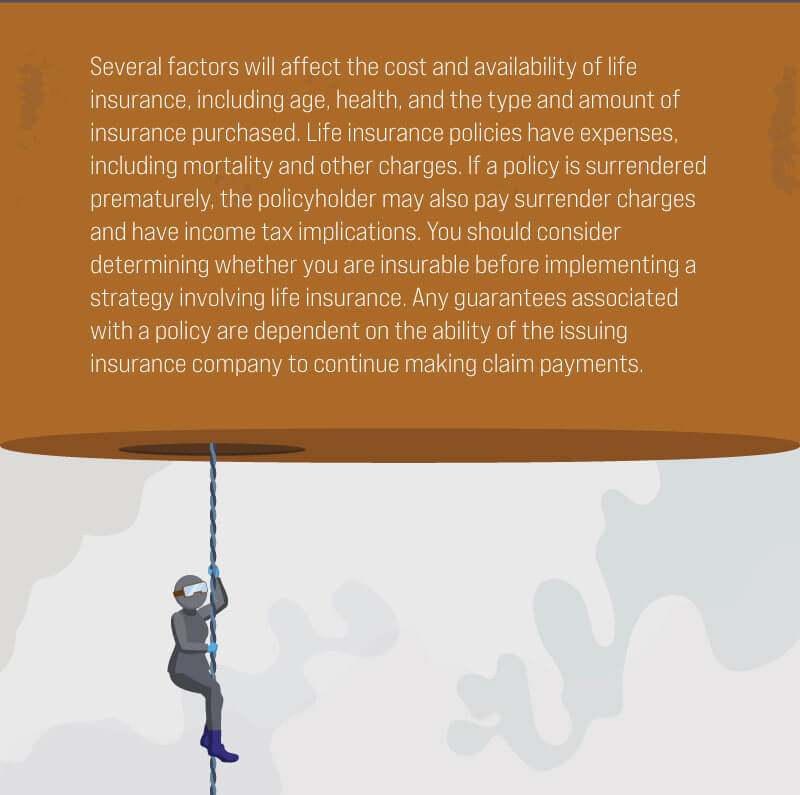 Related Content
The decision whether to buy or rent a home may have long-term implications.
Business owners may be able to protect themselves from the financial consequences of losing a key employee.
Procrastination can be costly. When you get a late start, it may be difficult to make up for lost time.