How to Conquer the World - 5 Financial Strategies for Savvy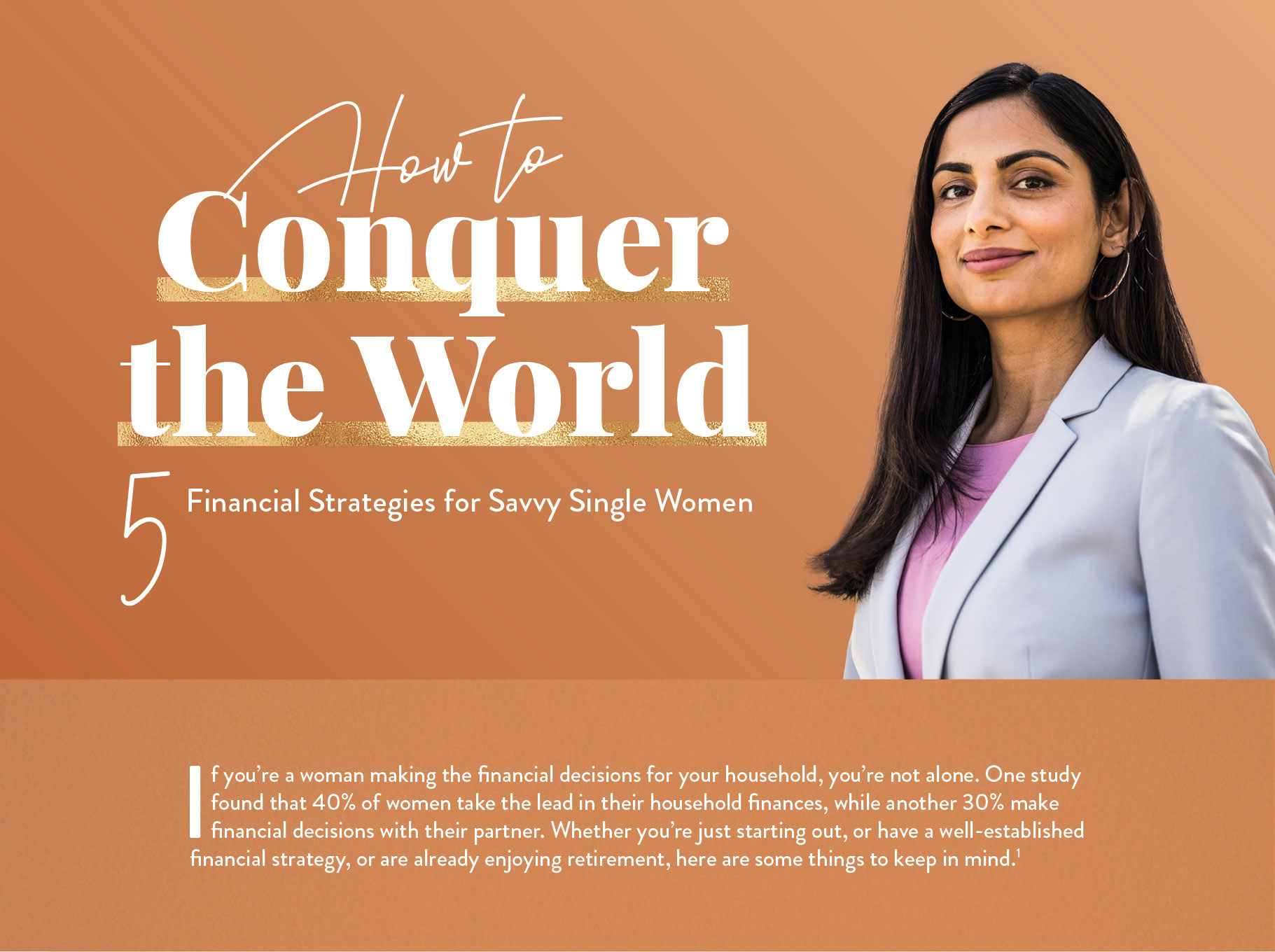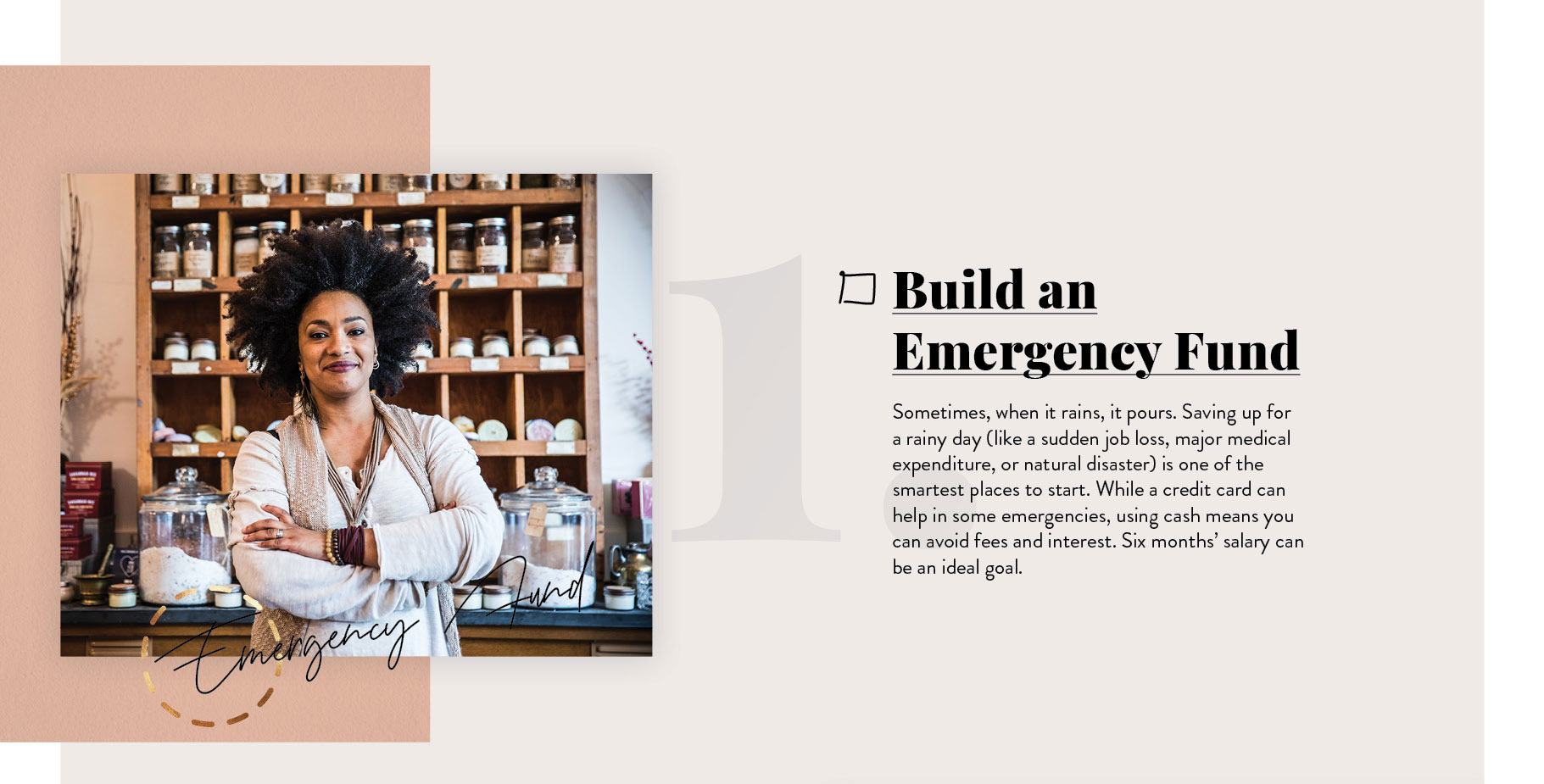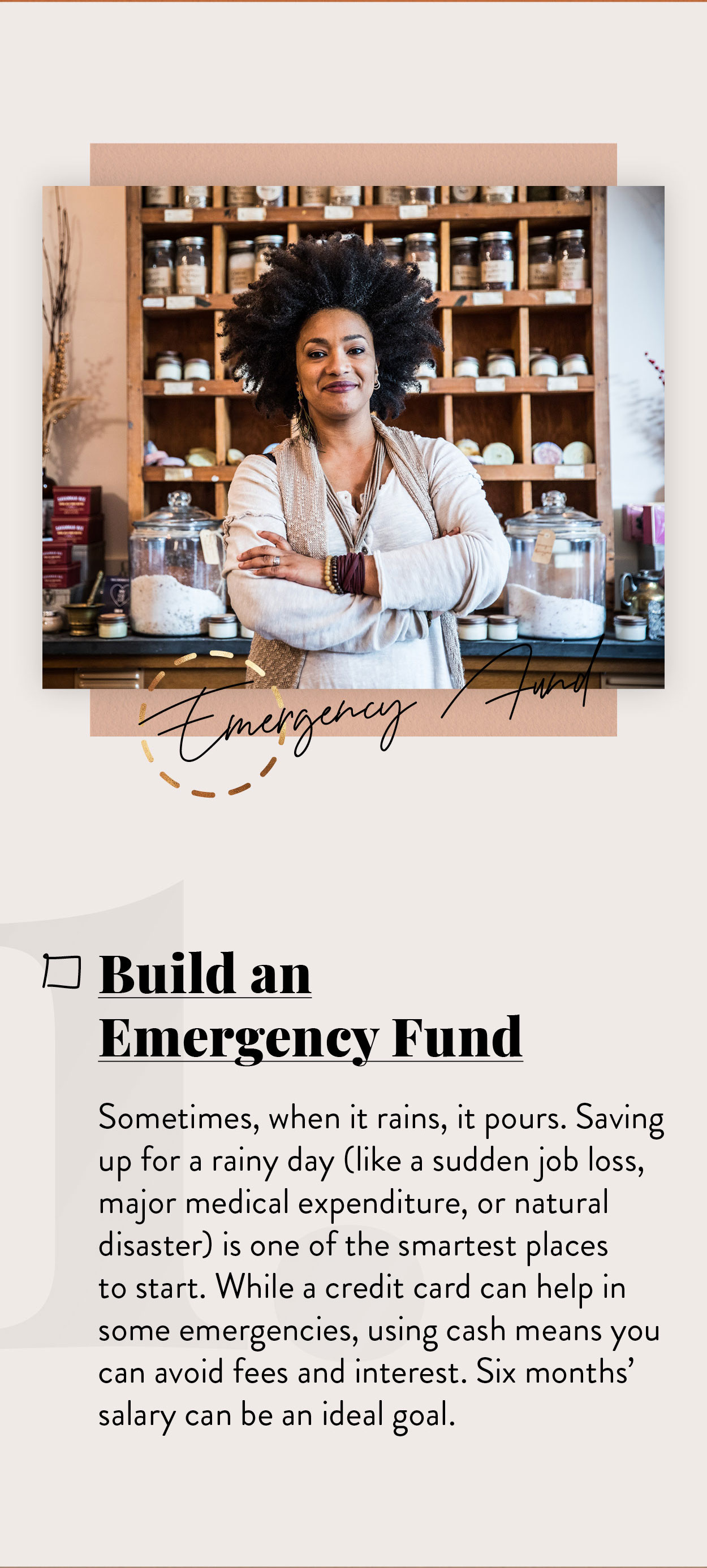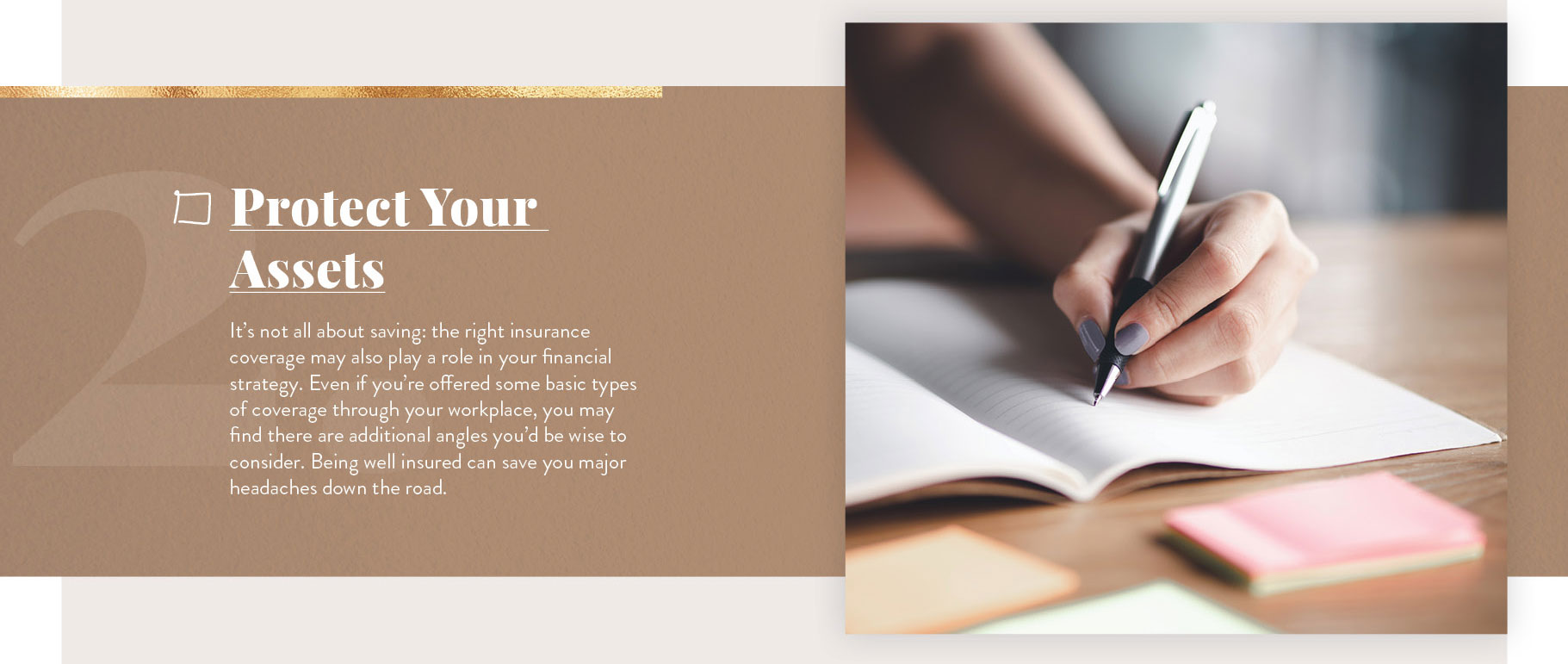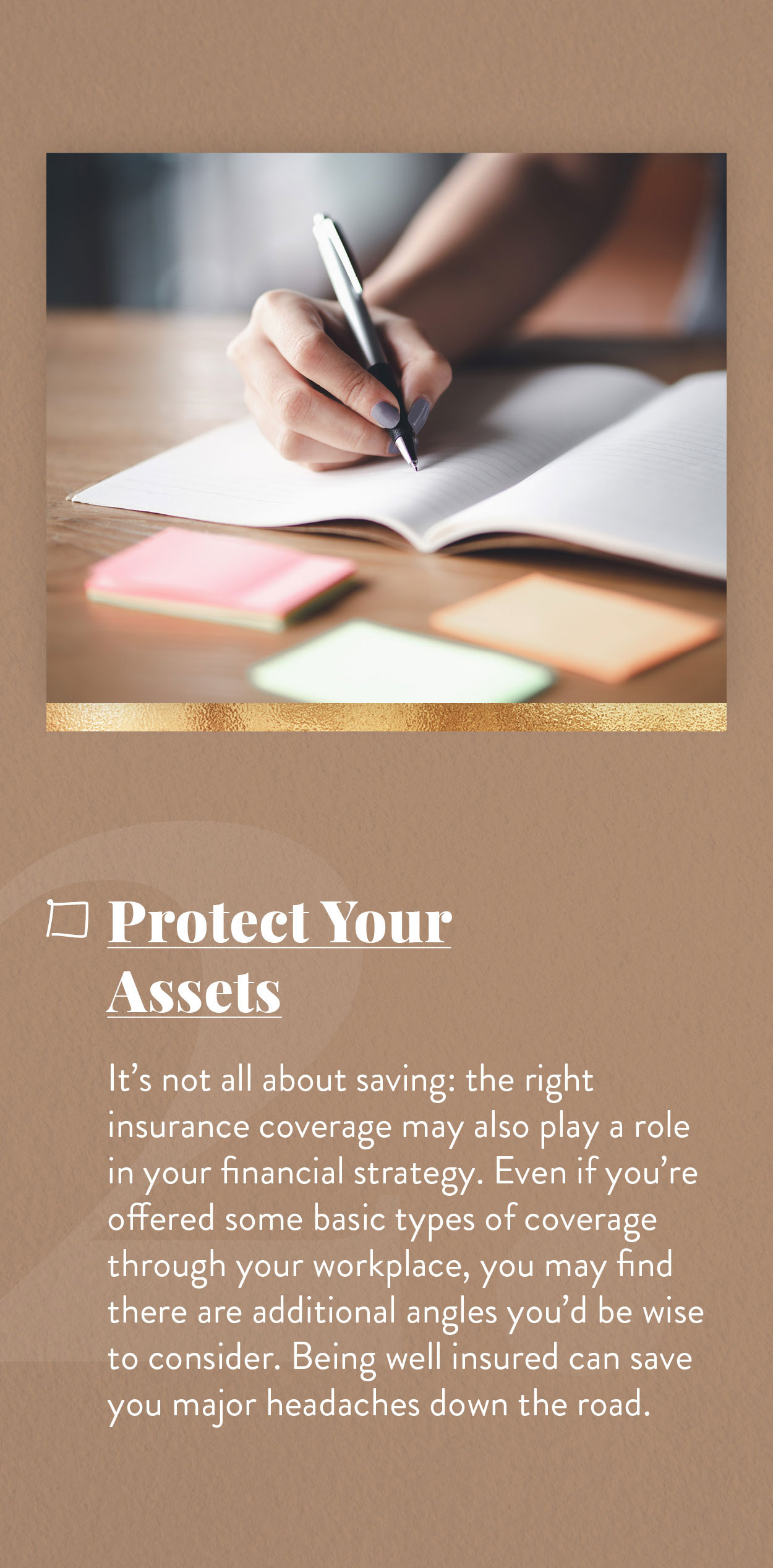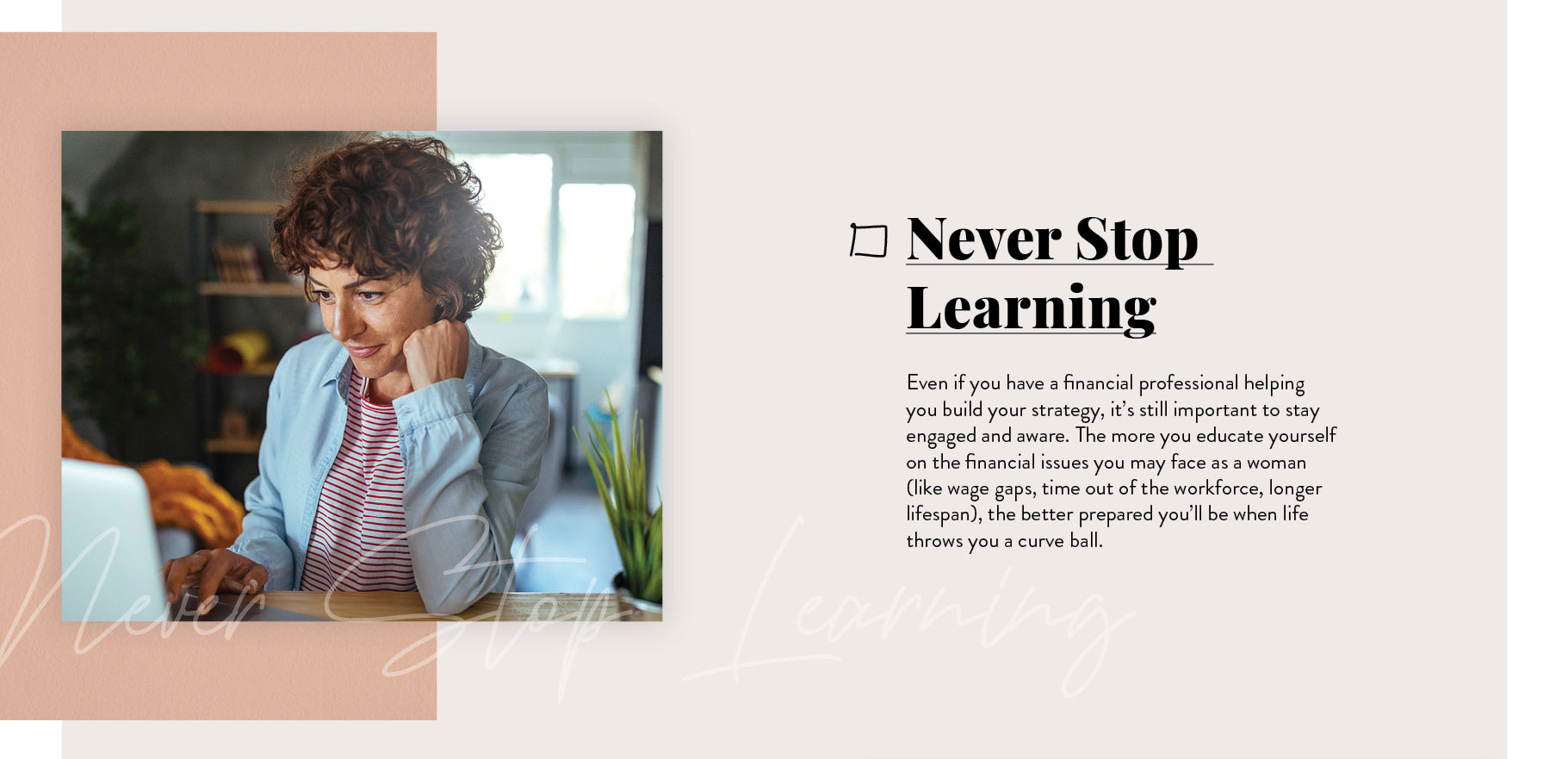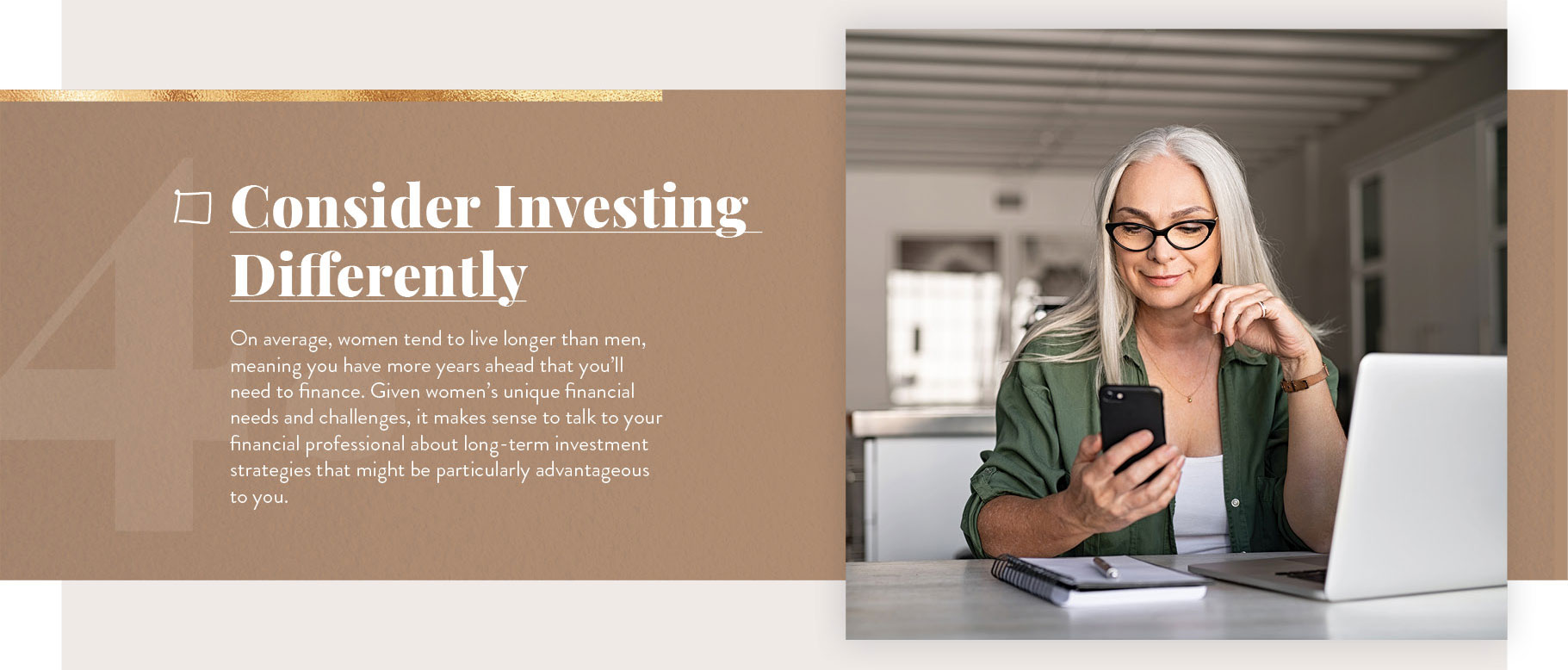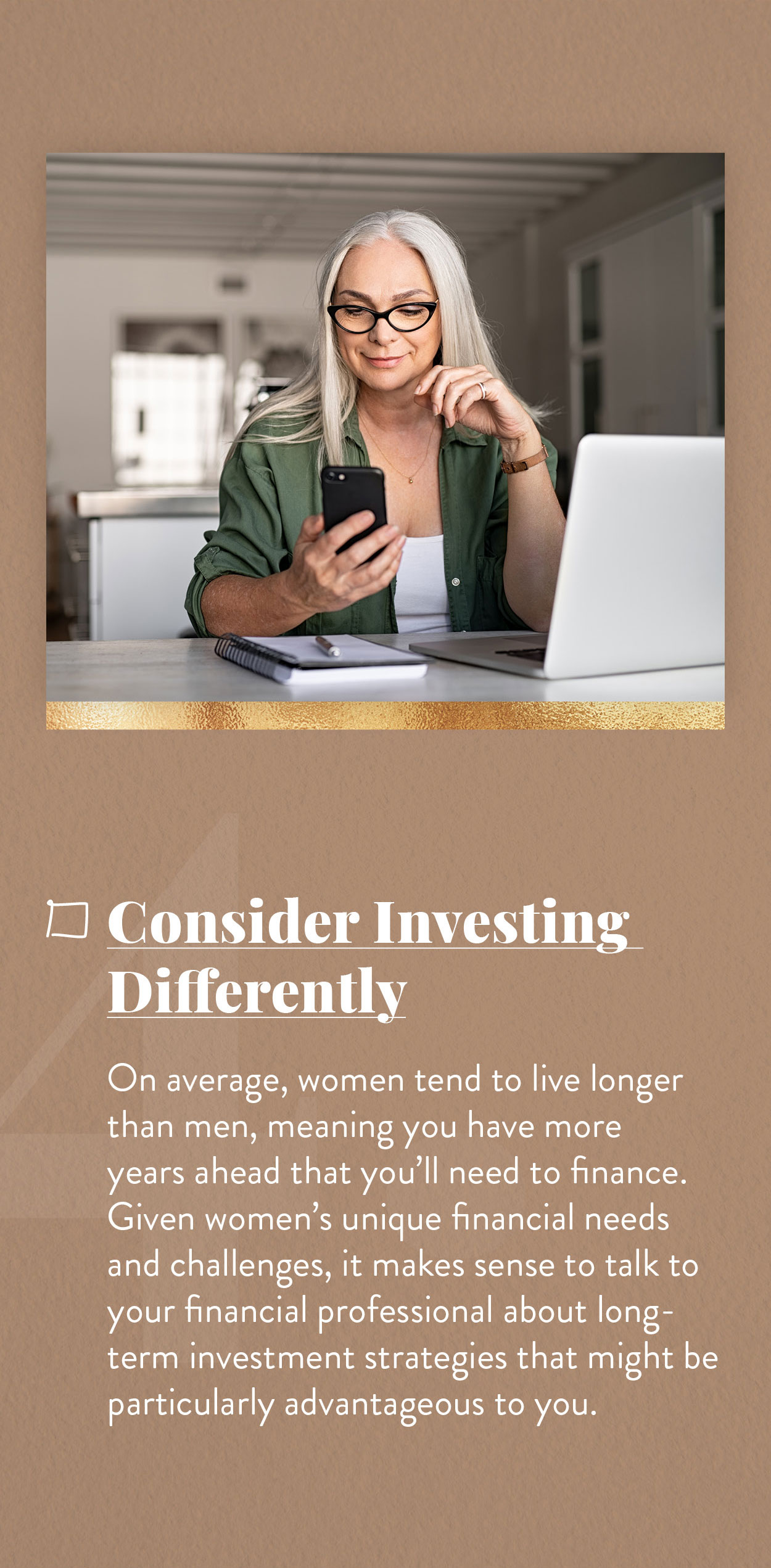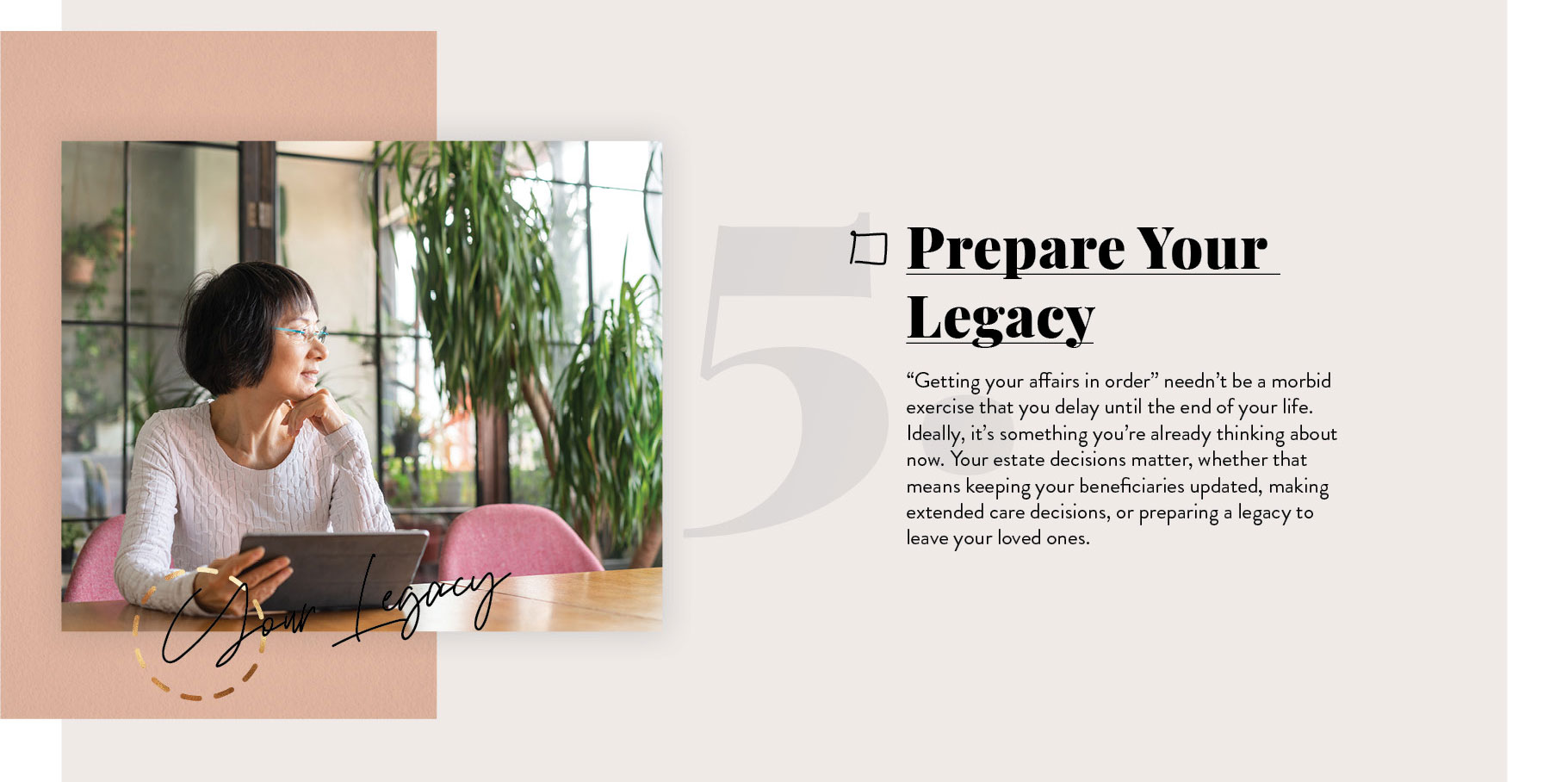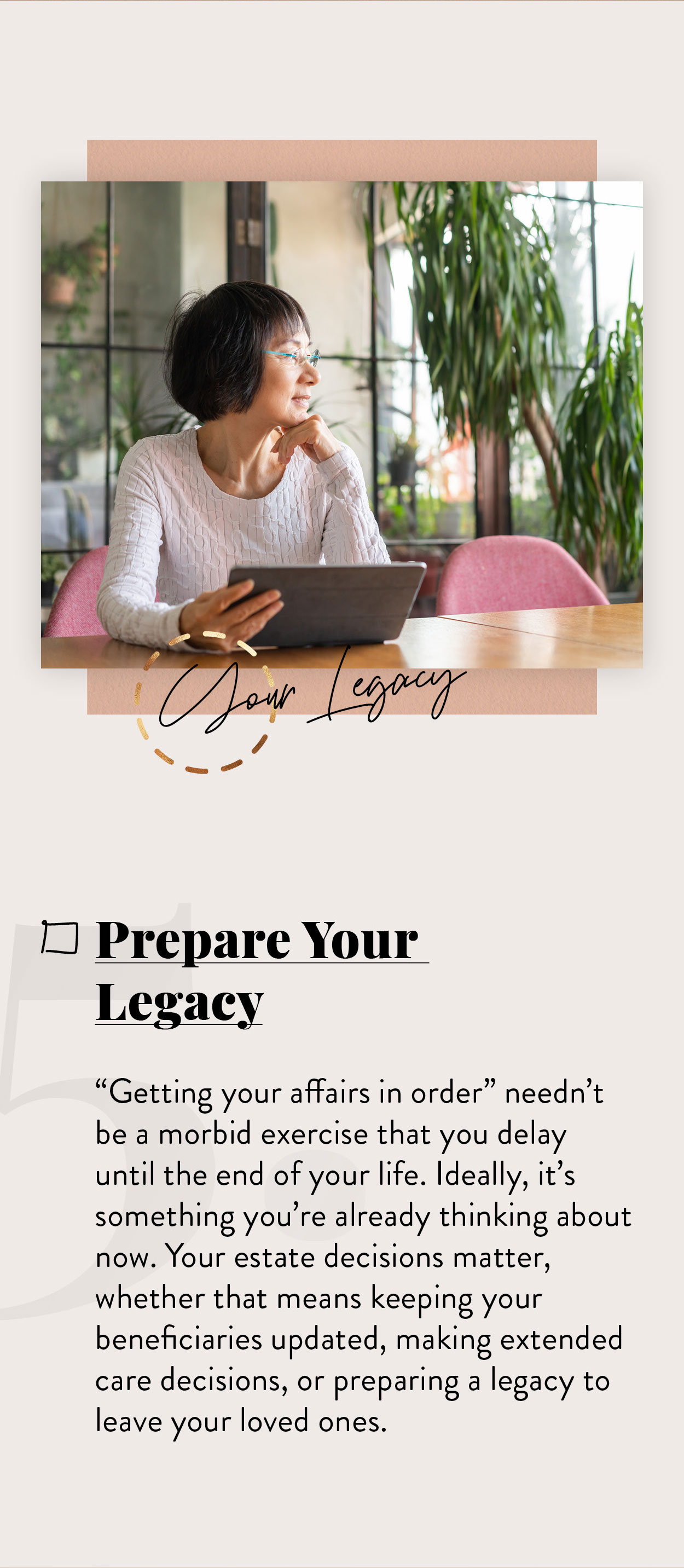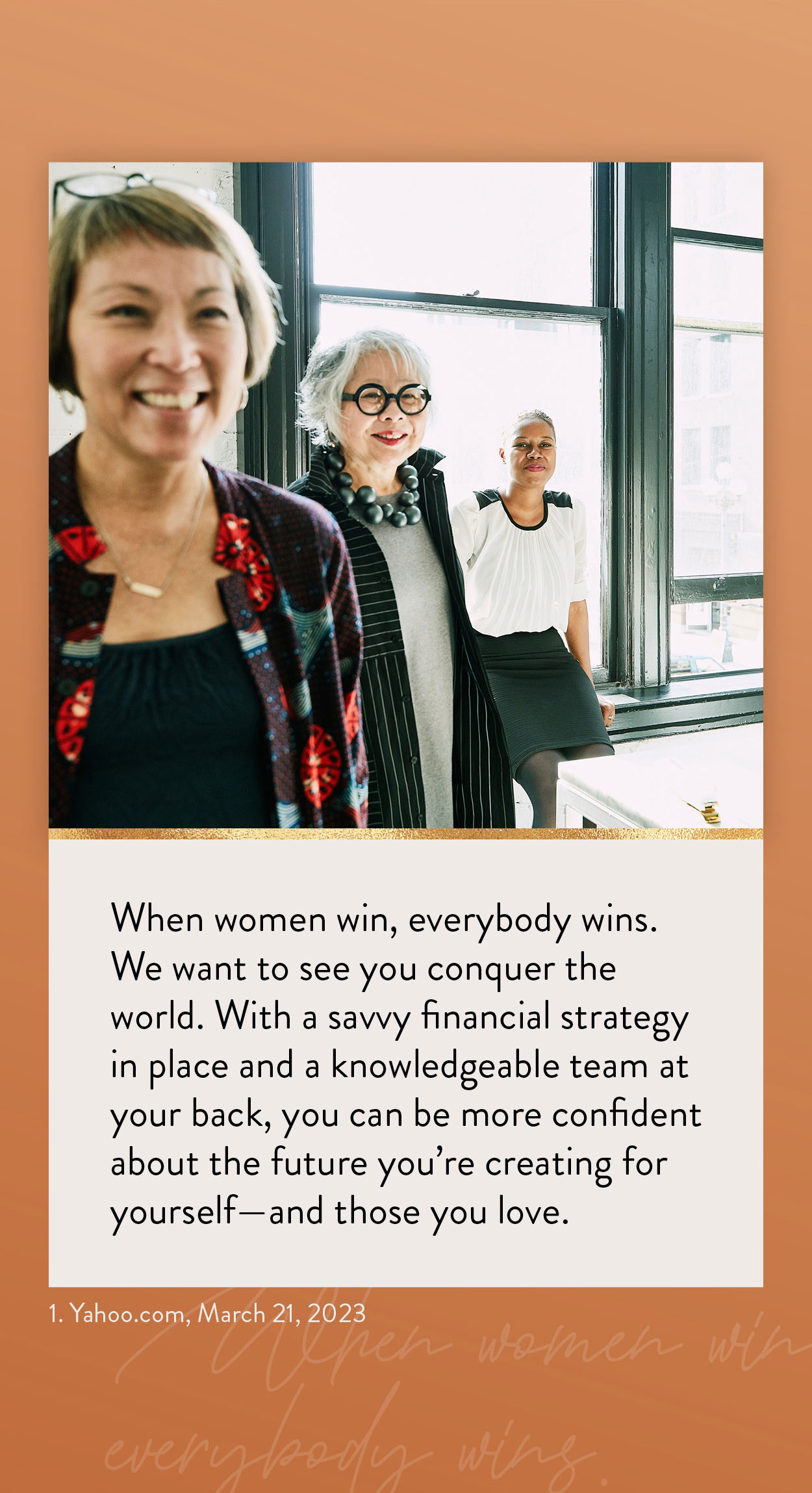 Related Content
65 or older? It may be time to enroll in Medicare. Read to learn if you're eligible.
A growing number of Americans are pushing back the age at which they plan to retire. Or deciding not to retire at all.
Exchange-traded funds have some things in common with mutual funds, but there are differences, too.