The Three Keys to a Great Password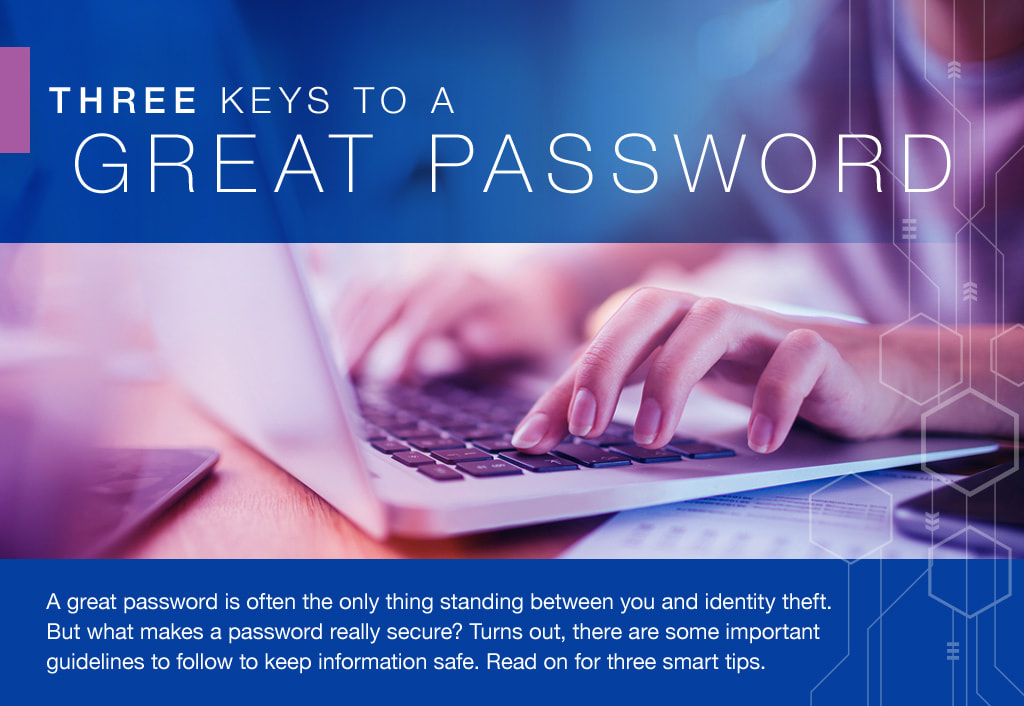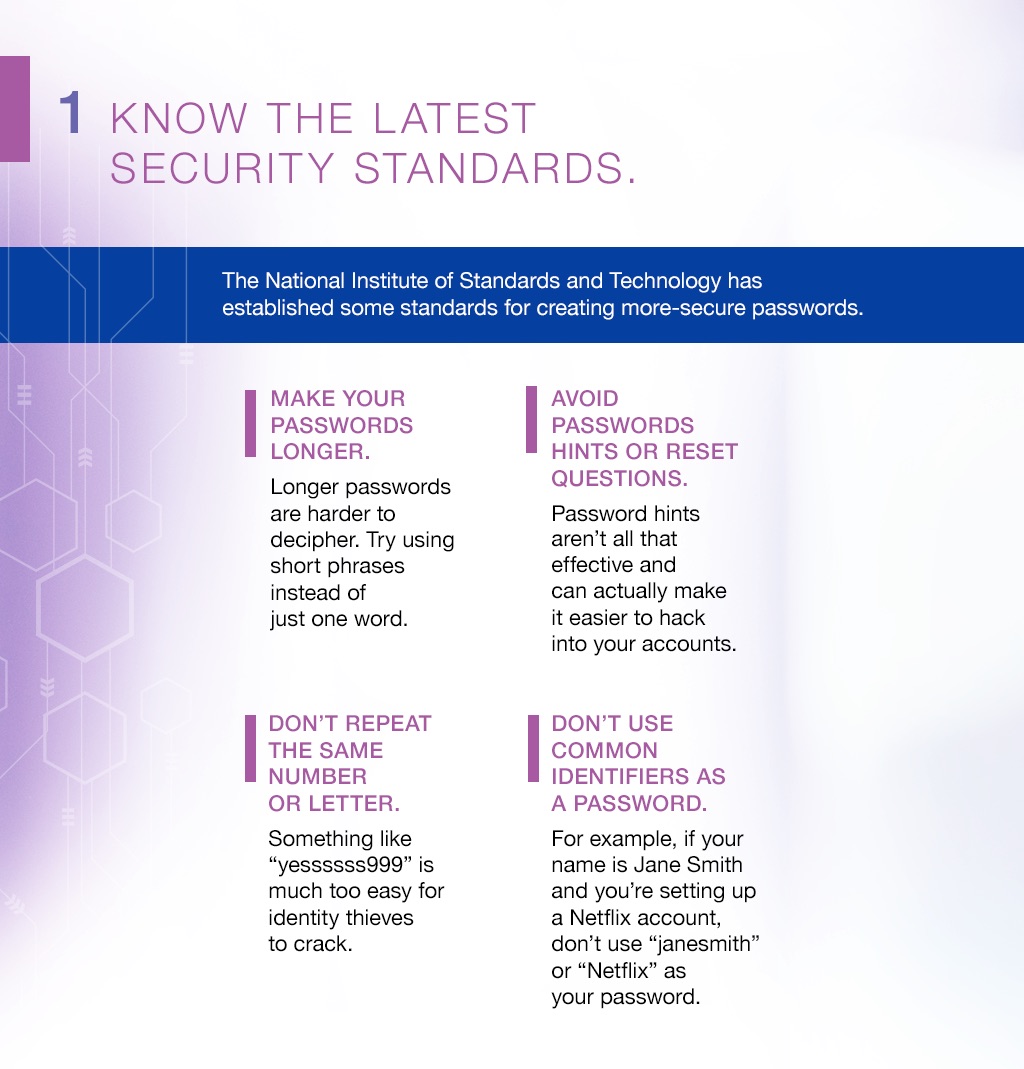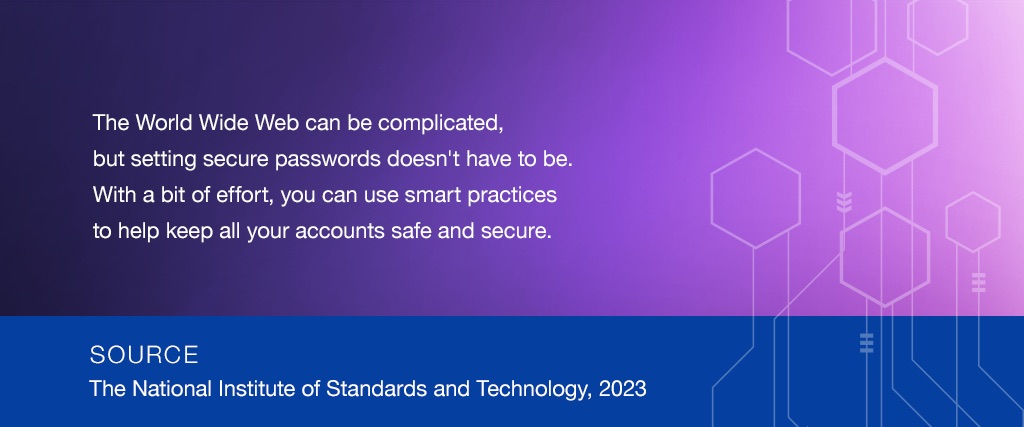 Related Content
The wise use of credit is a critical skill. These 10 questions will help you assess your skill level.
Tax preparation may be the perfect time to give the household budget a check-up.
For some, the social impact of investing is just as important as the return, perhaps more important.