Choose Your Own Retirement Adventure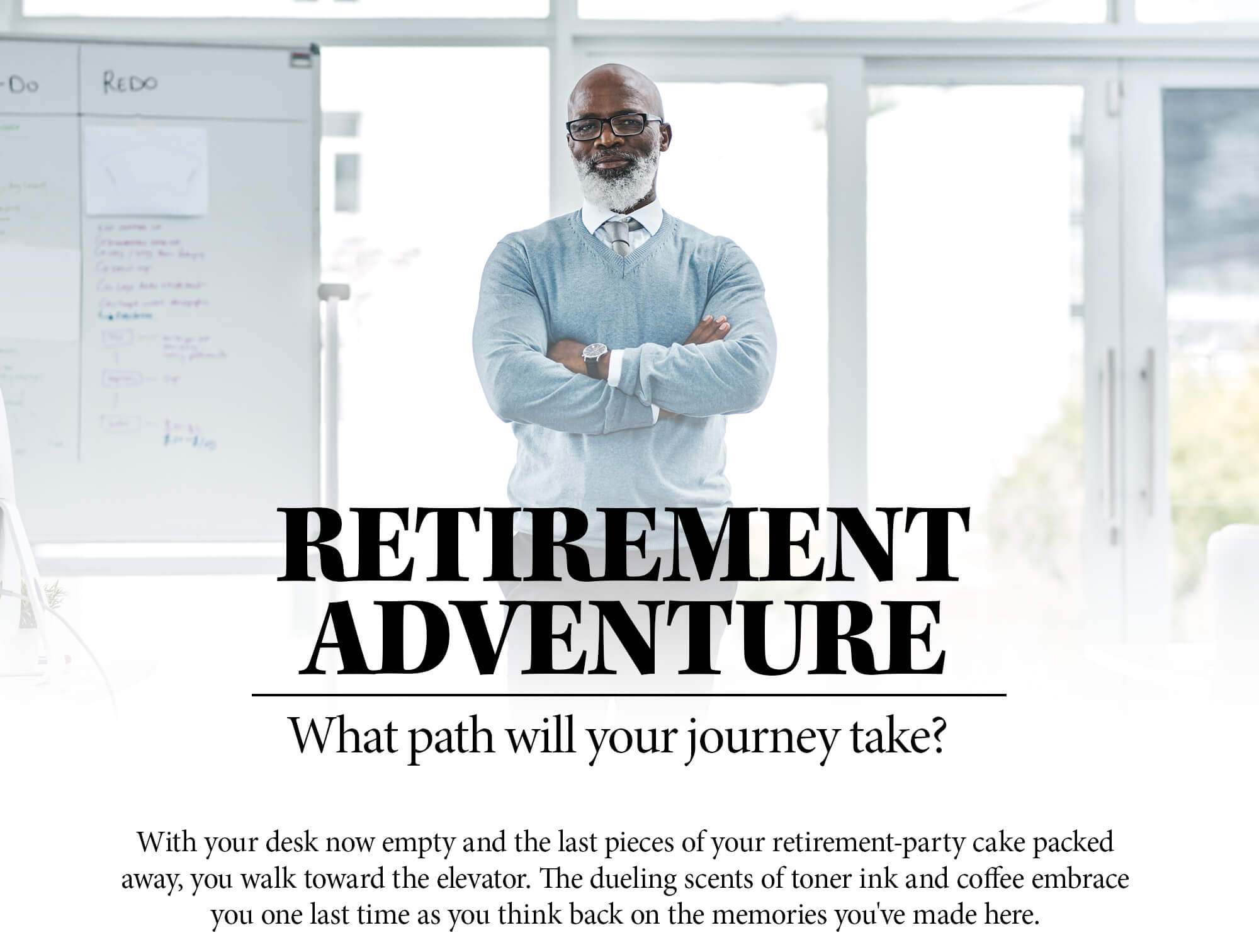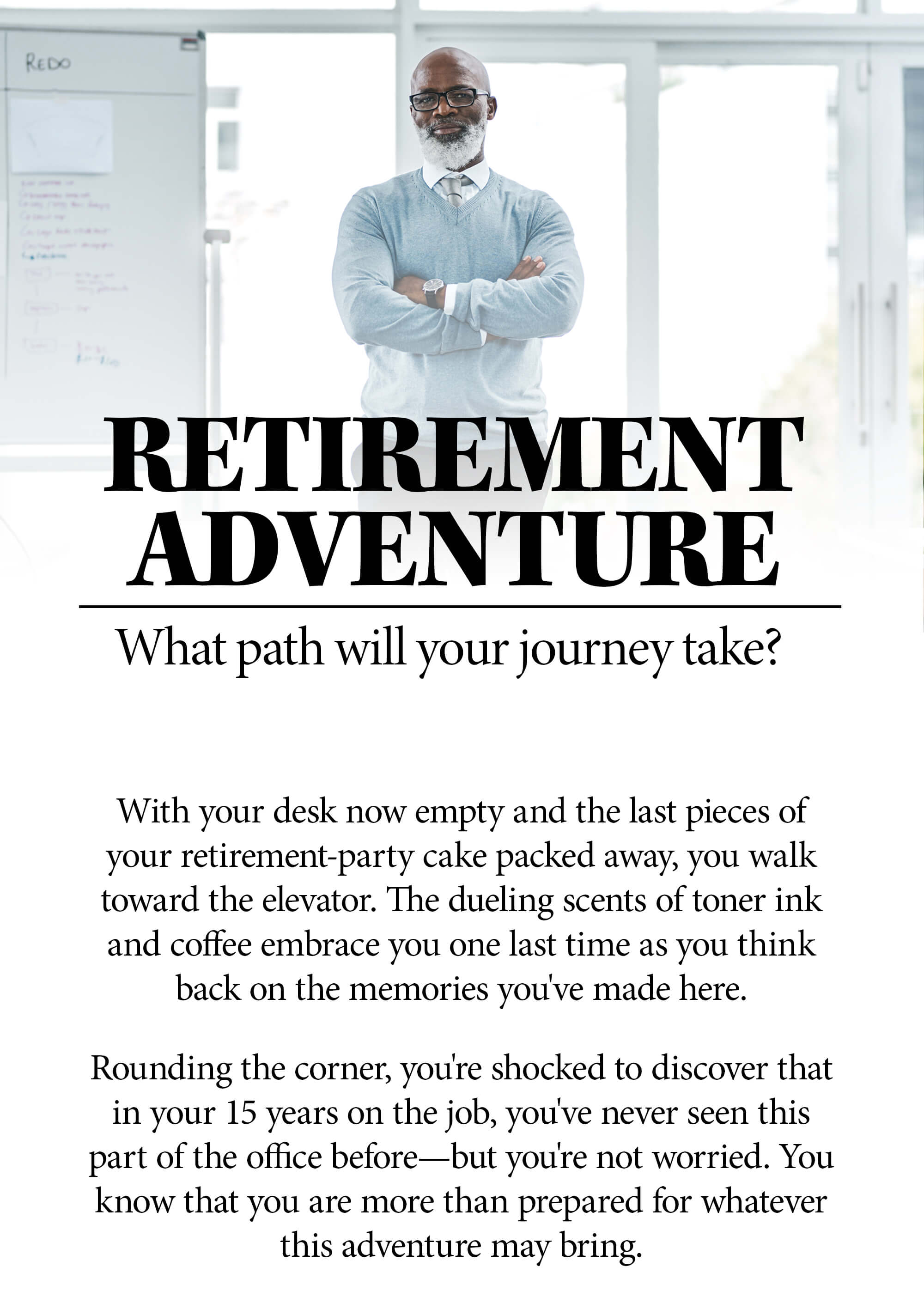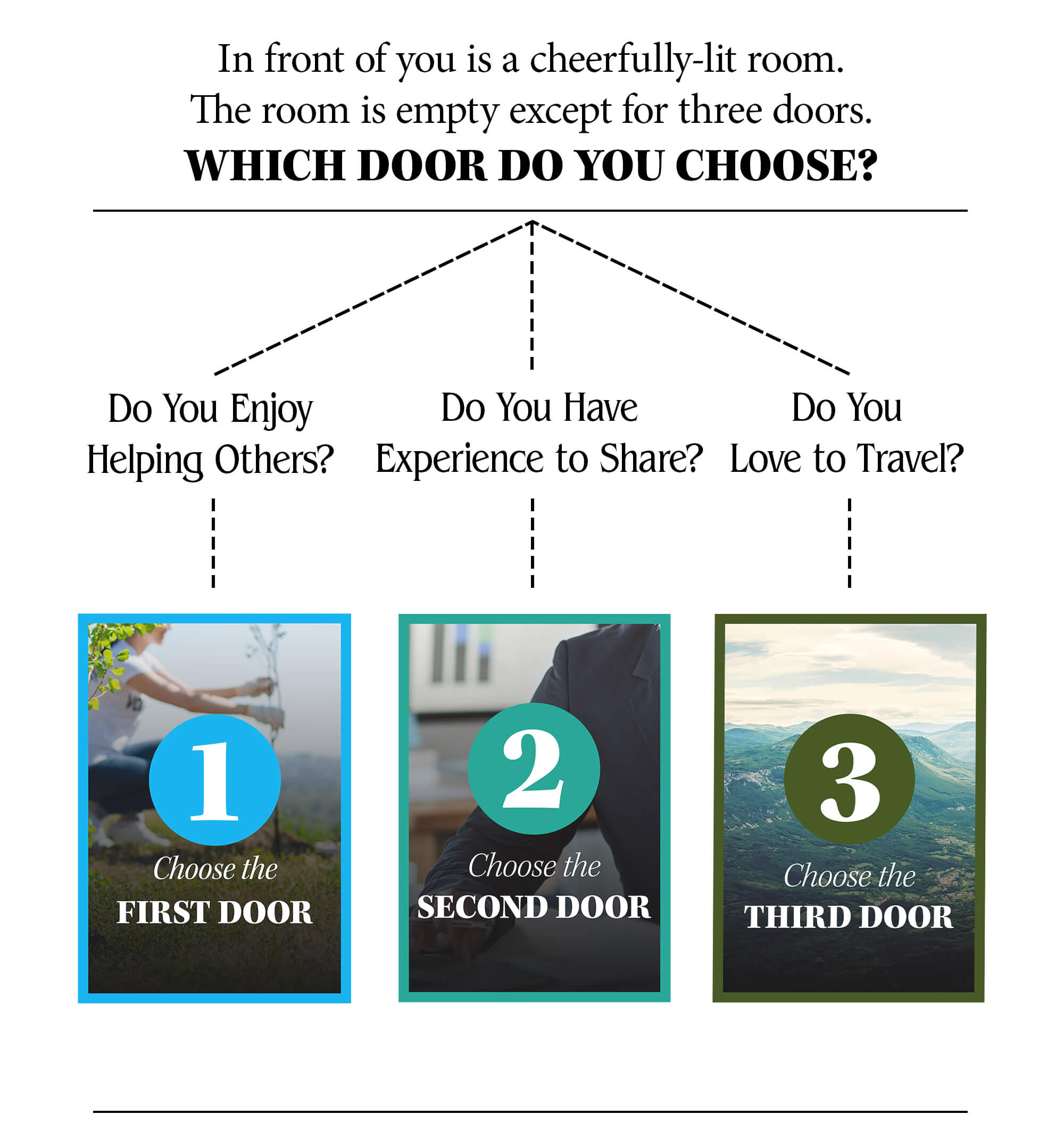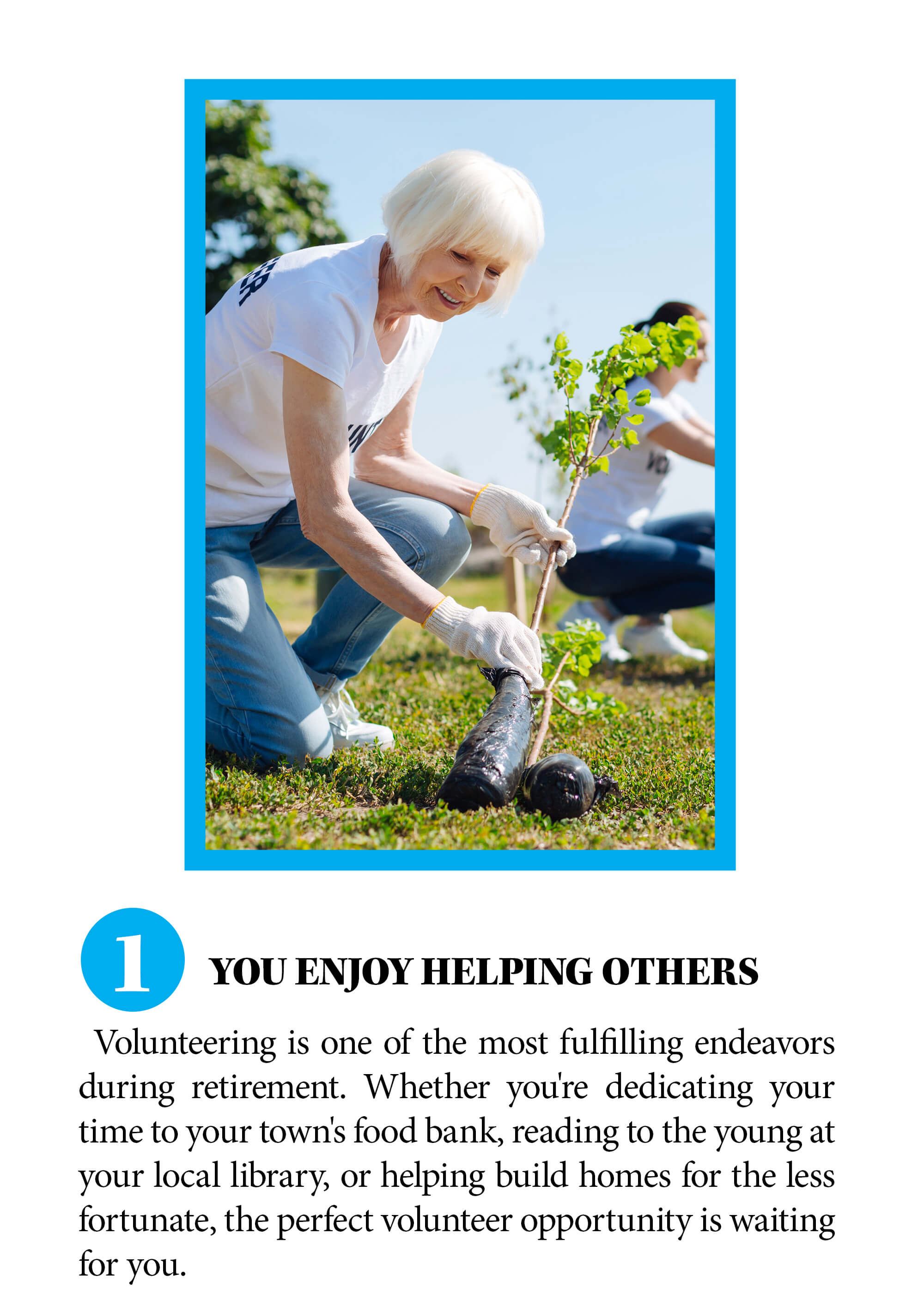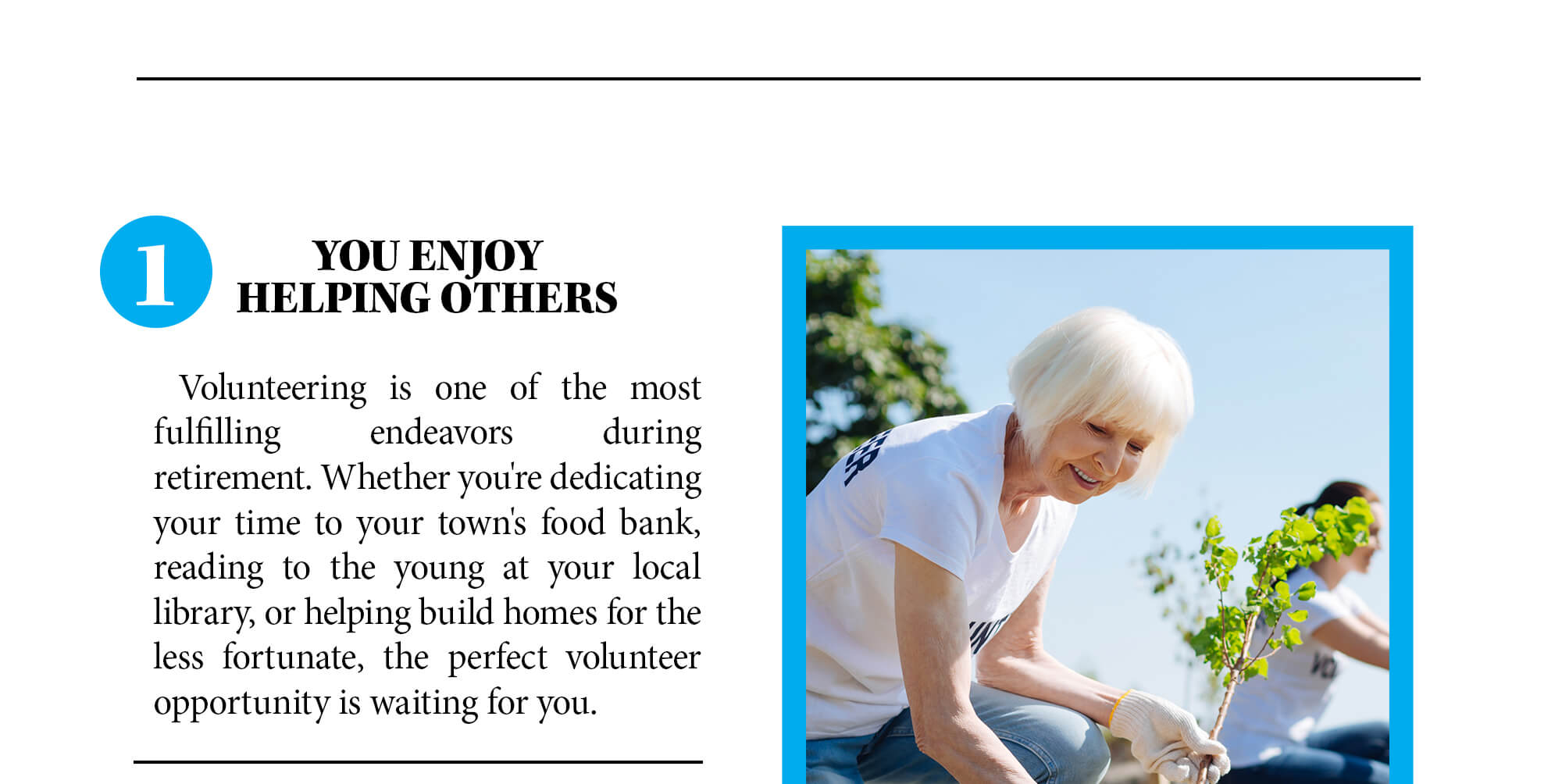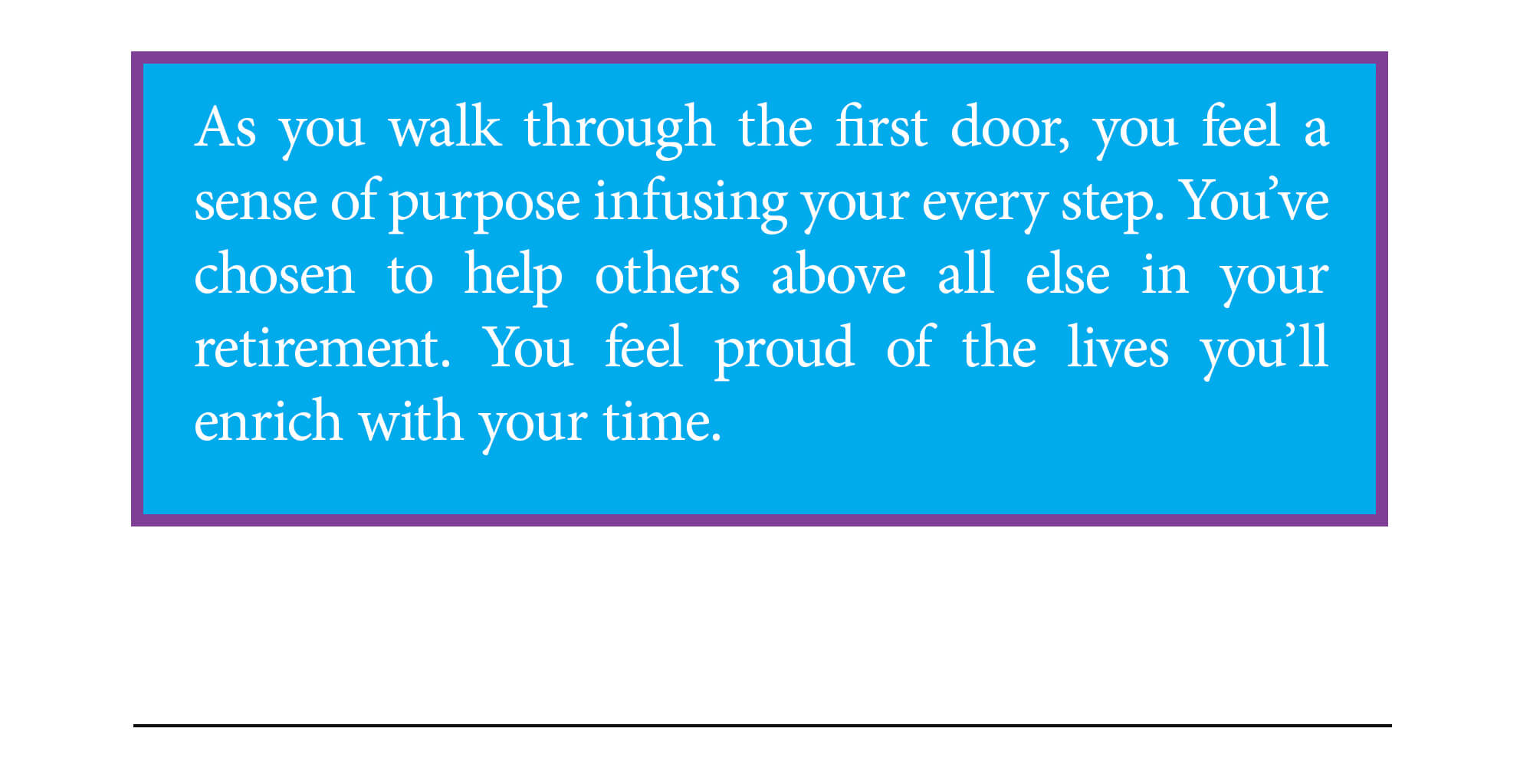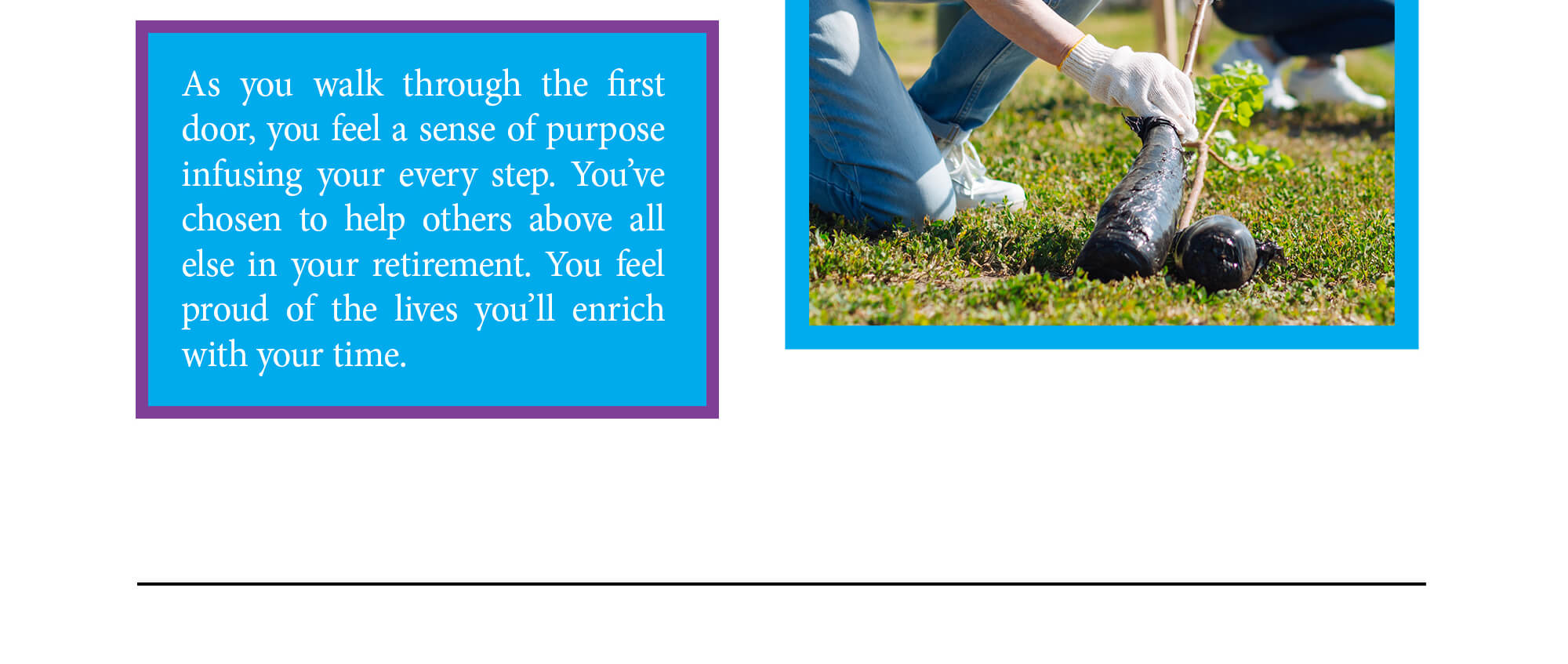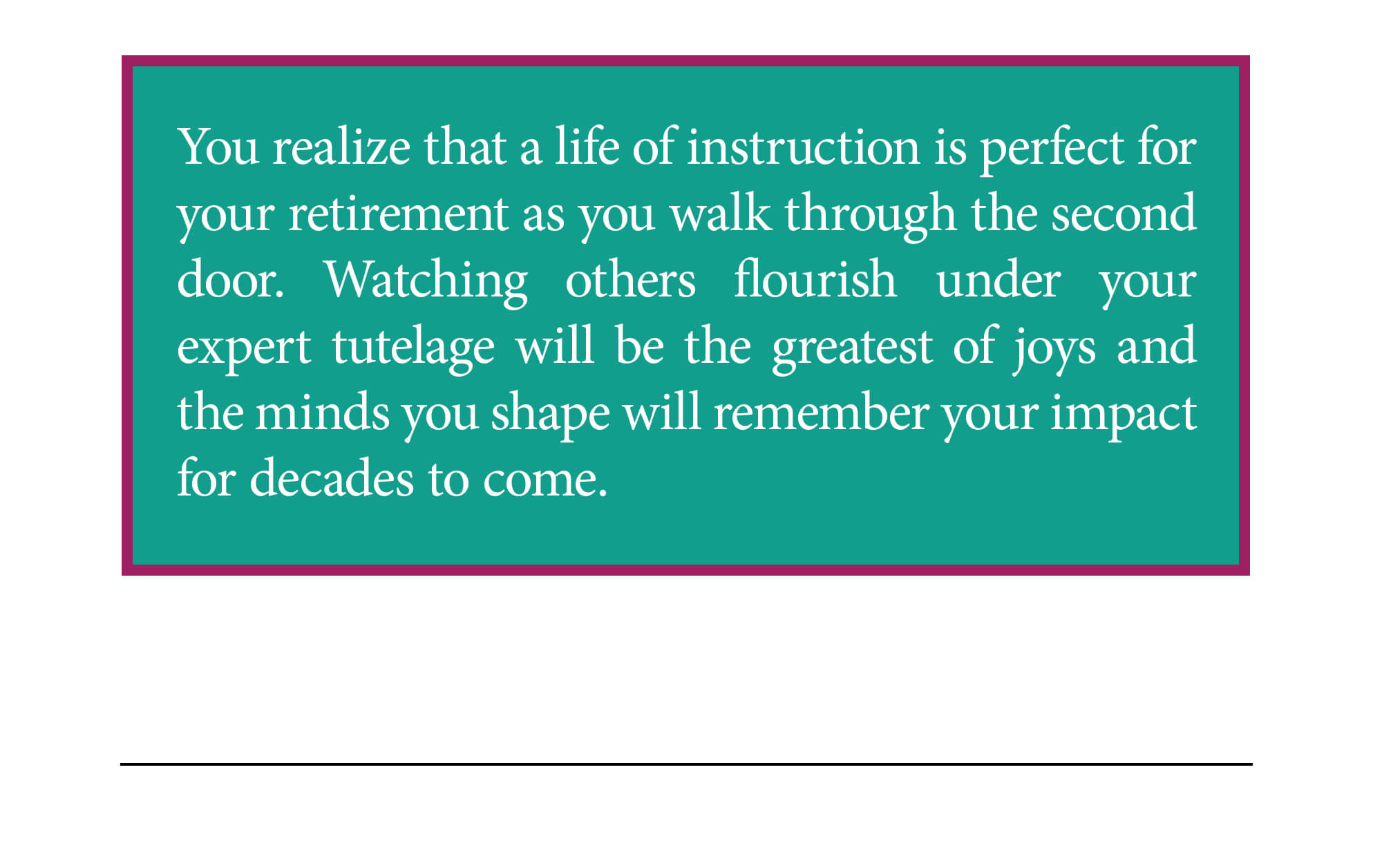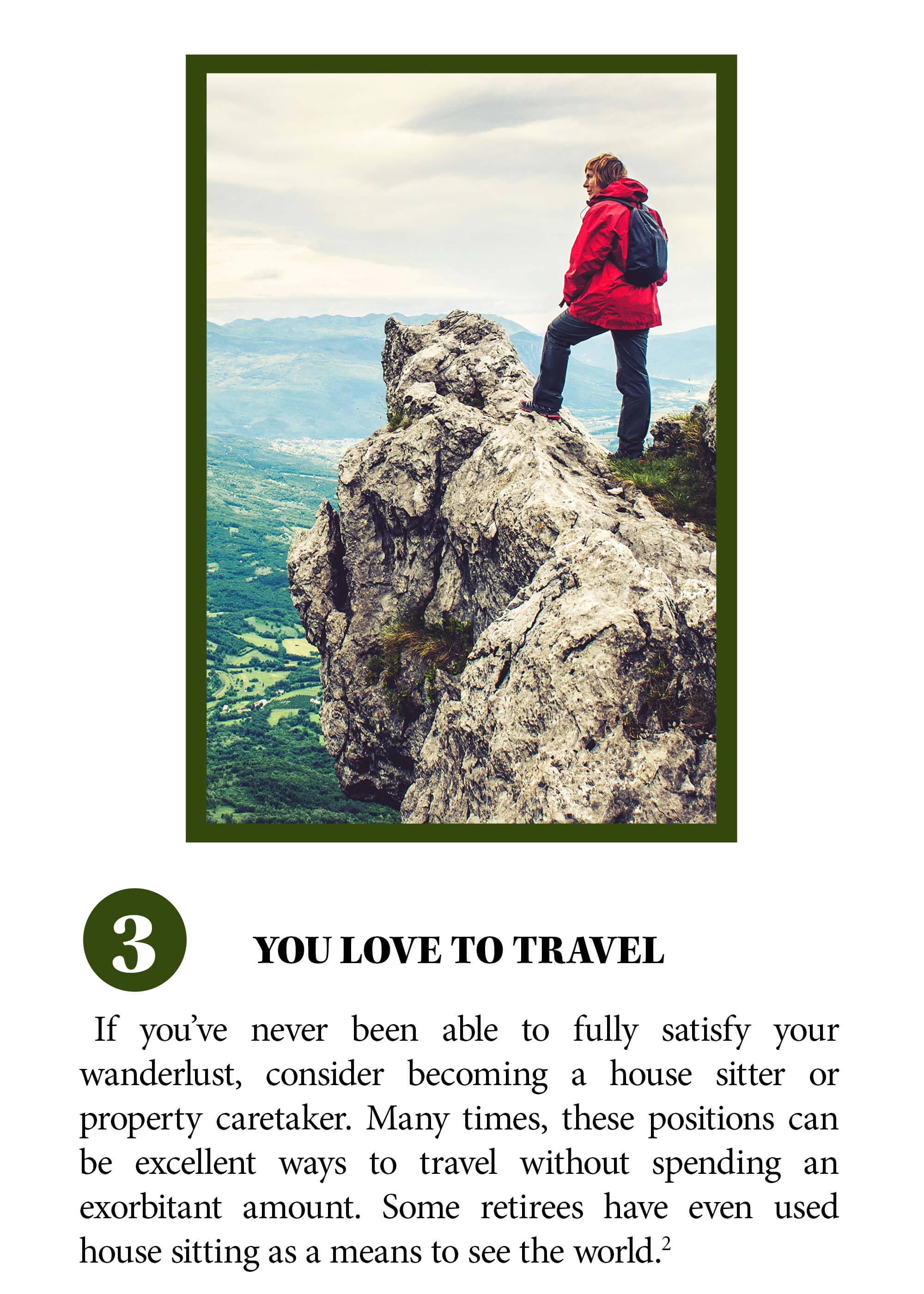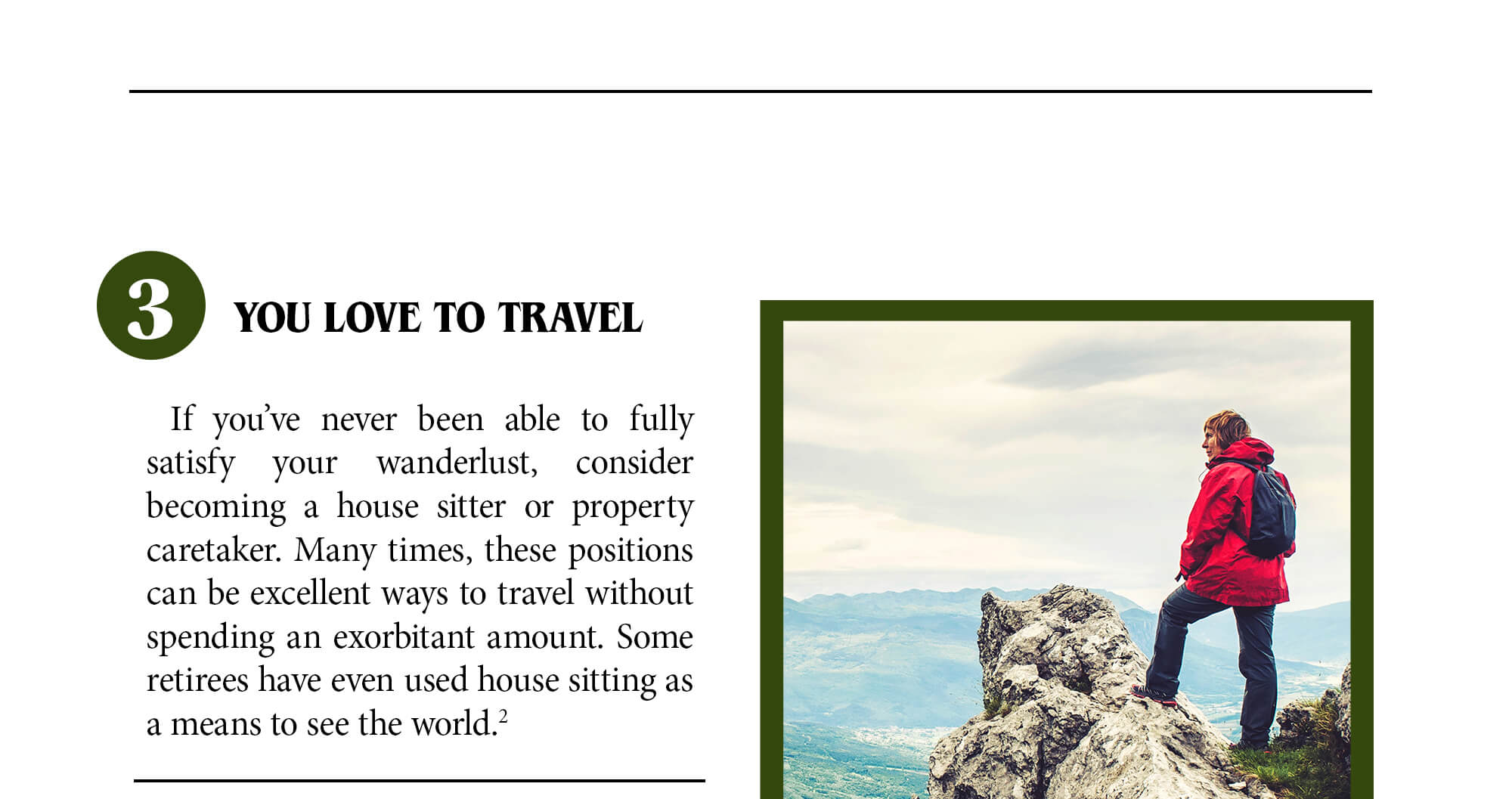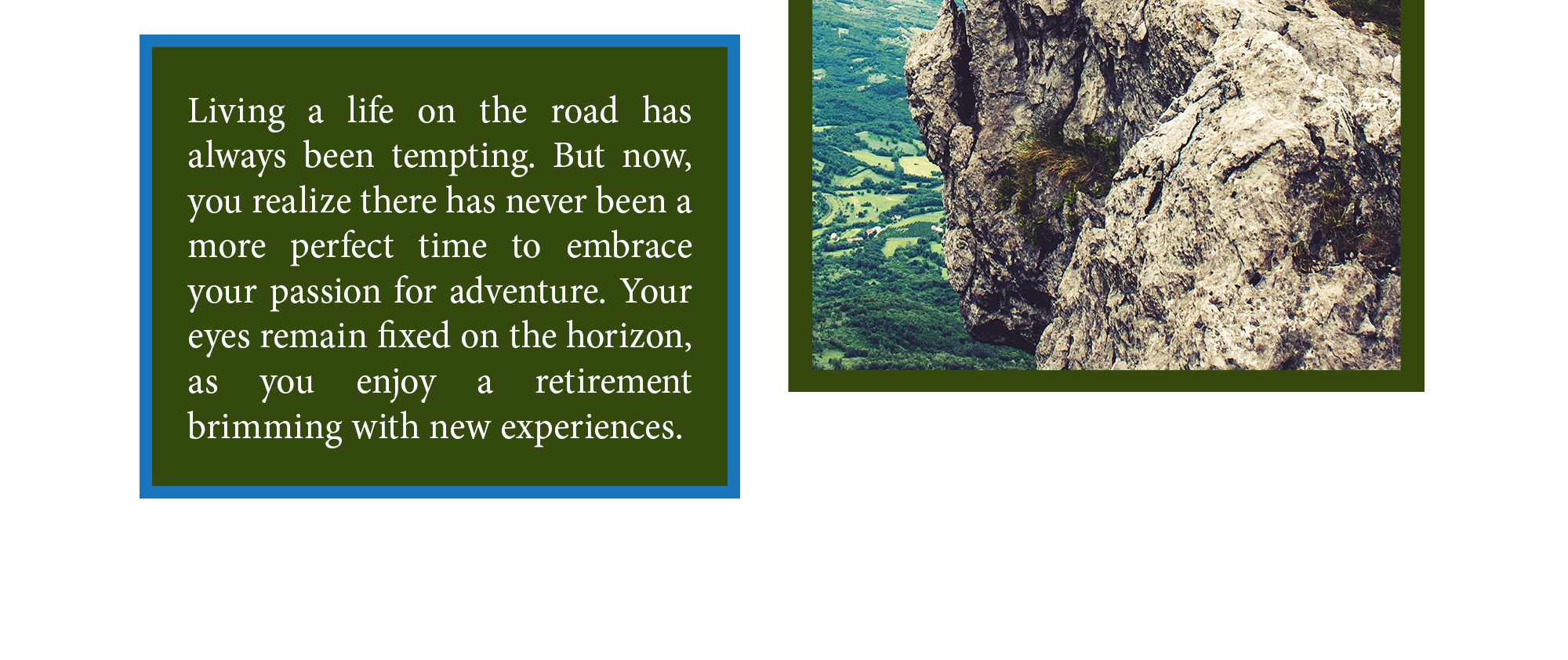 Related Content
Retiring early sounds like a dream come true, but it's important to take a look at the cold, hard facts.
The chances of needing long-term care, its cost, and strategies for covering that cost.
Here are some examples of deductions from the IRS that were permitted and some that were, uh, too creative.