Why do Renters Have to Save More?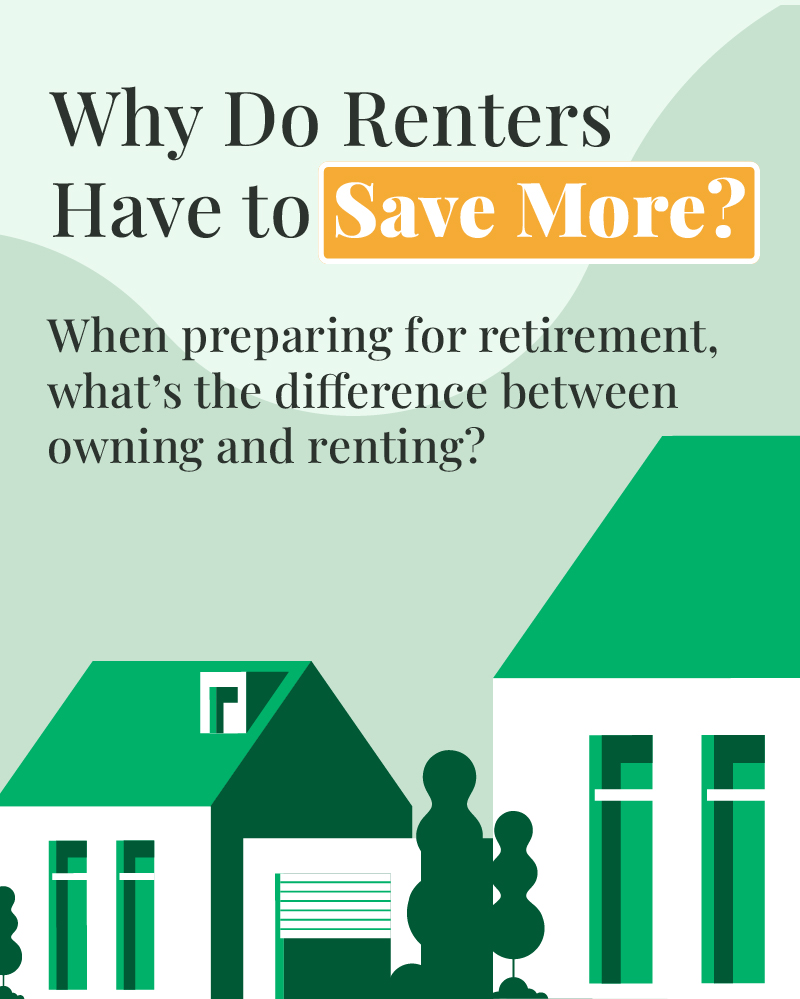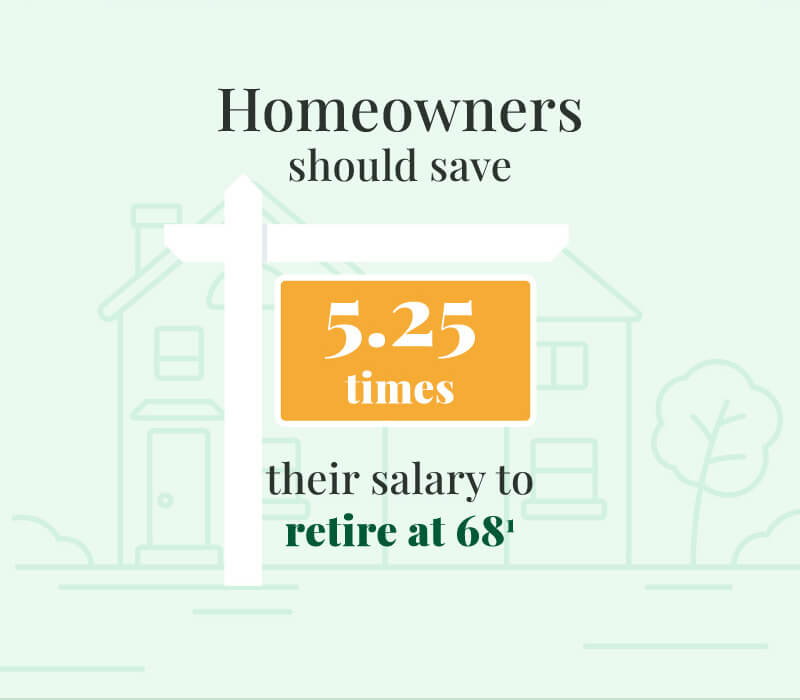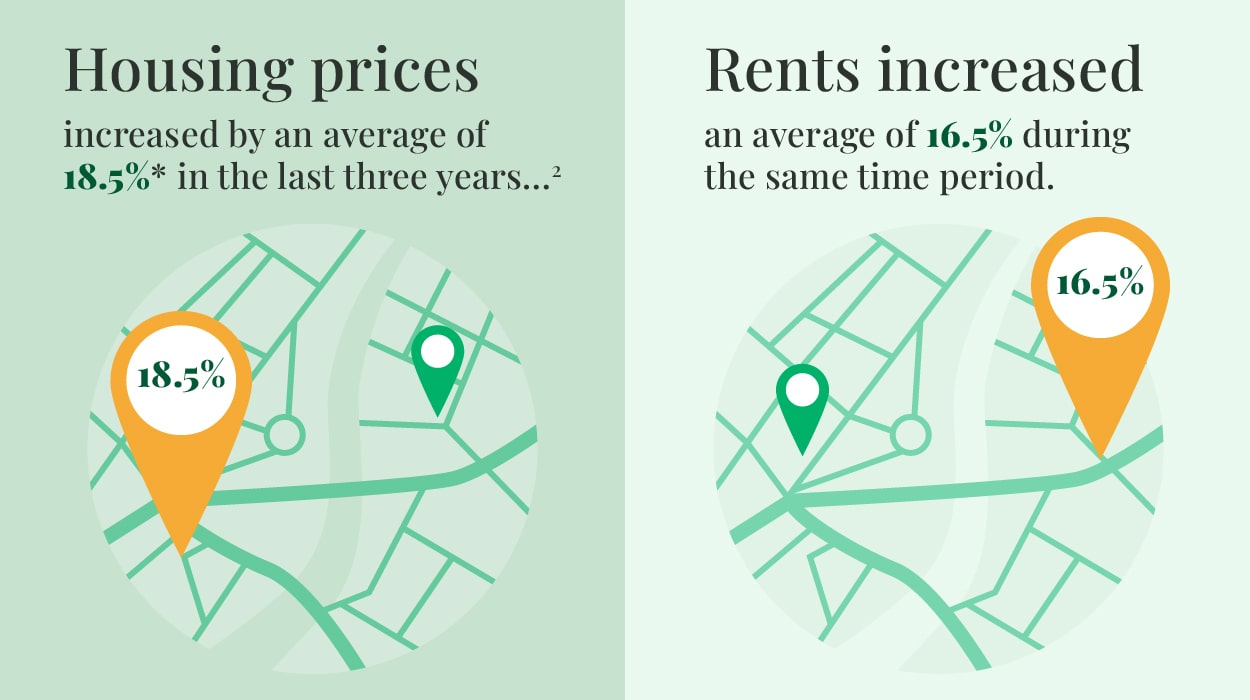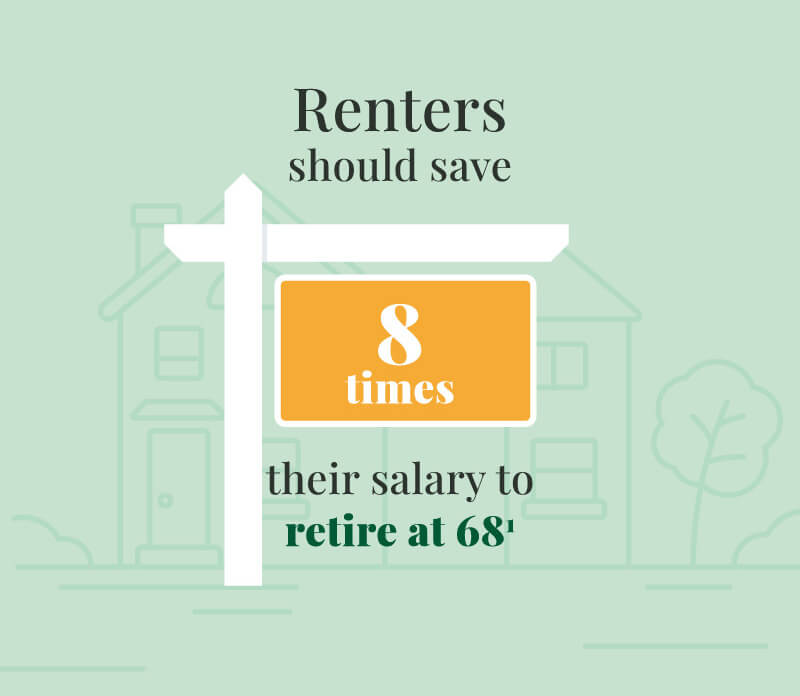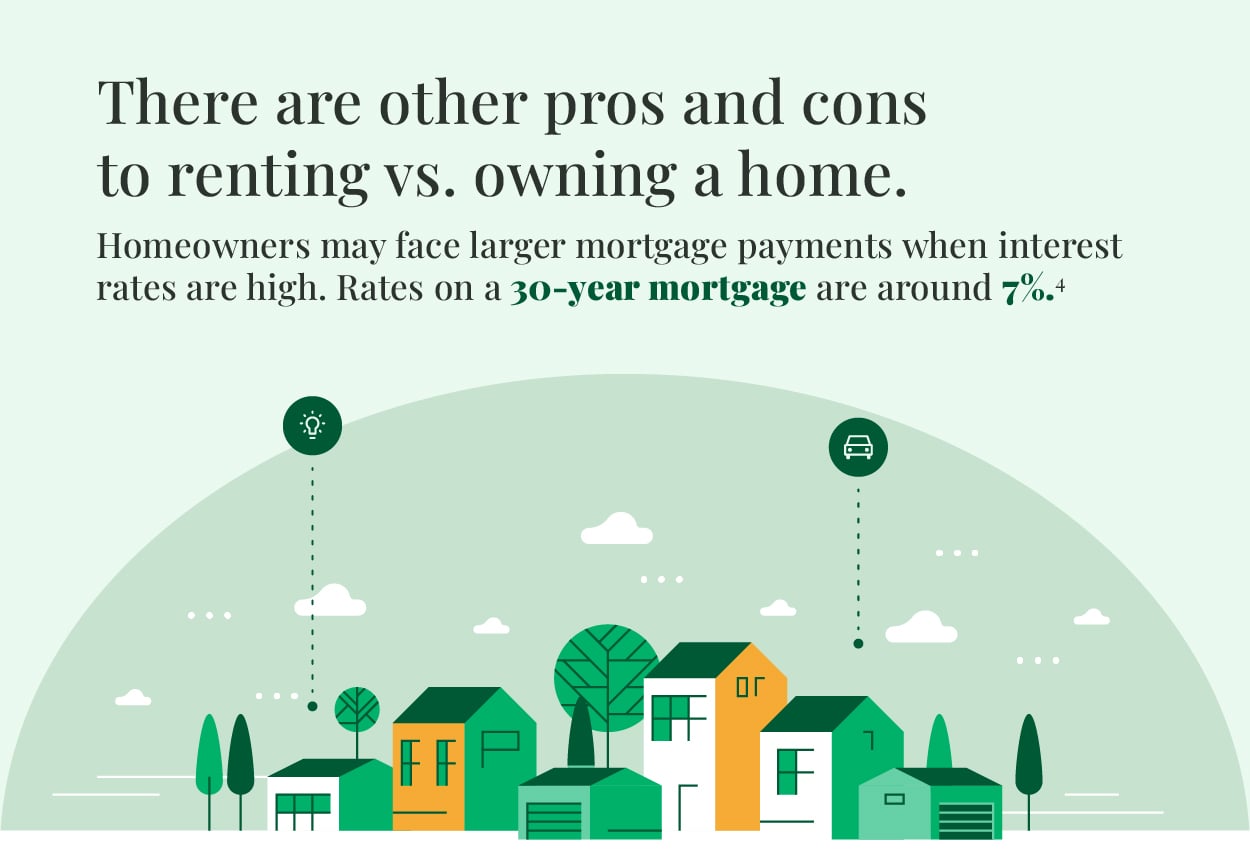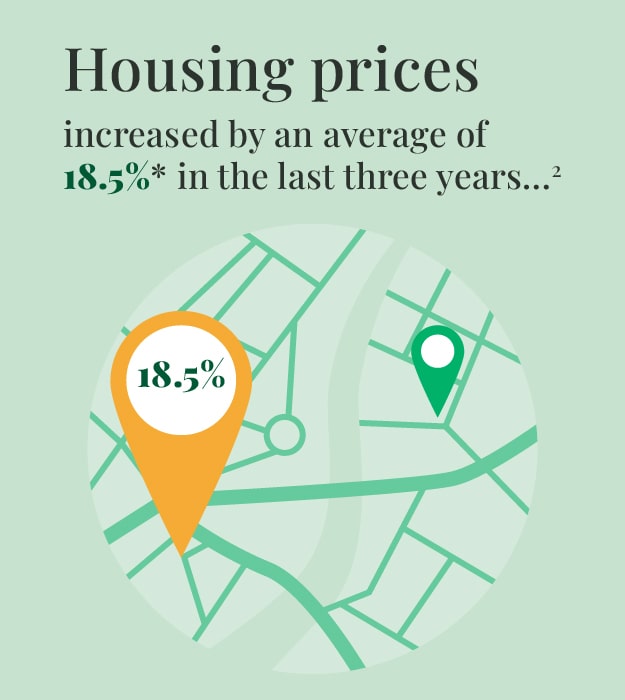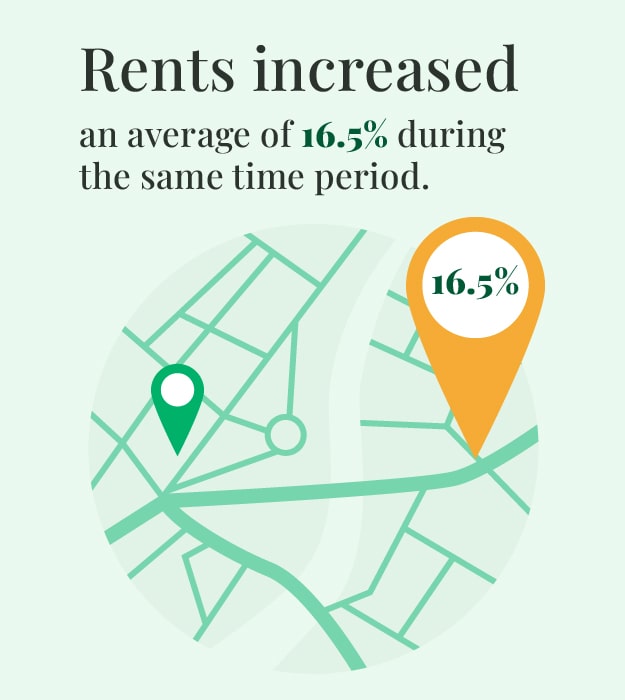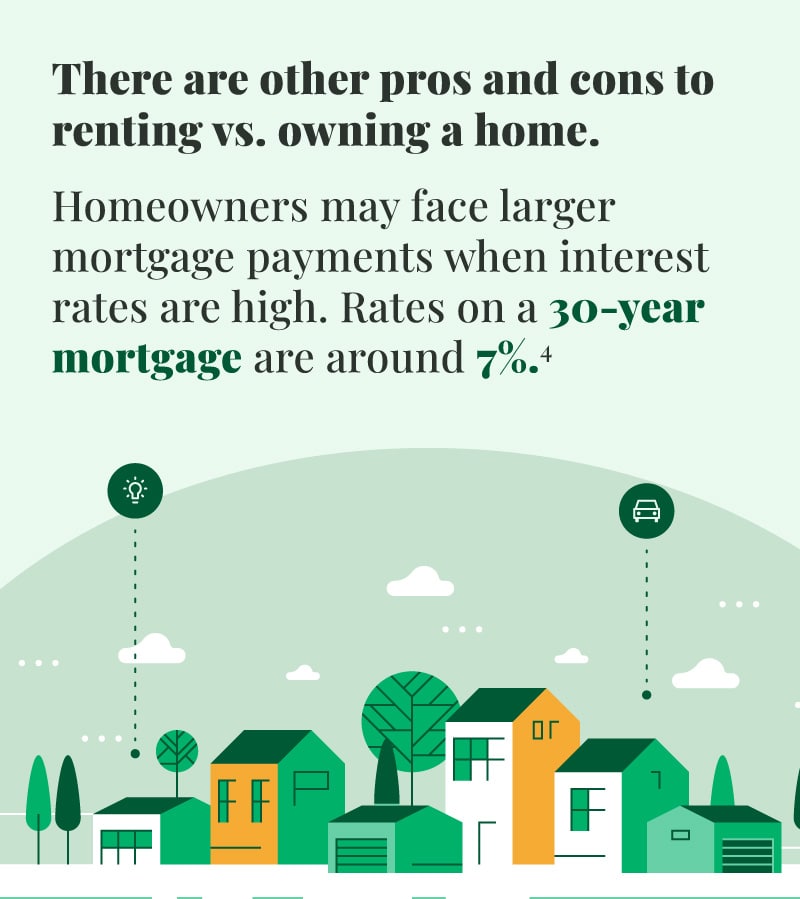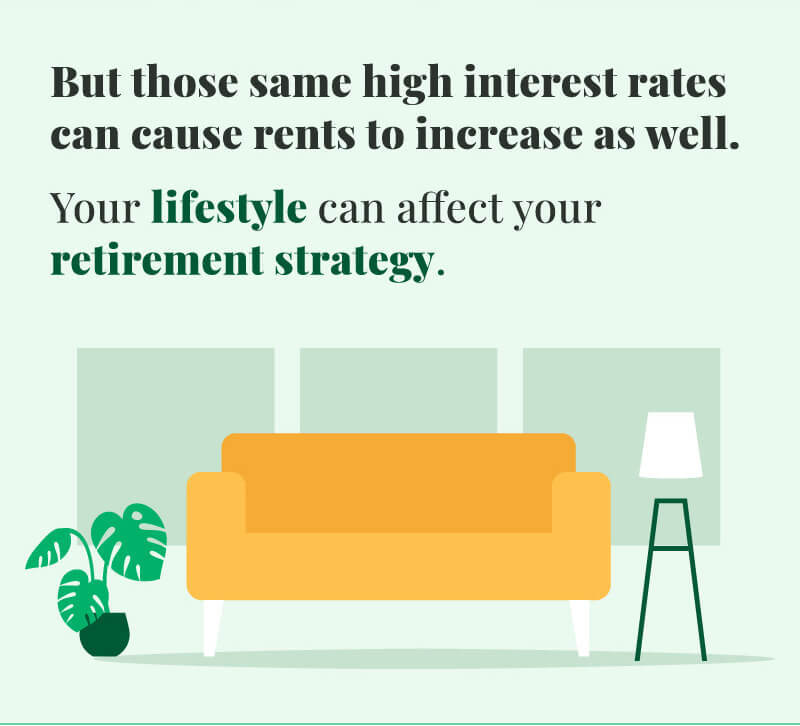 Related Content
Tax preparation may be the perfect time to give the household budget a check-up.
Have you considered the special tax treatment on company stock held in a 401(k) plan?
Affluent investors face unique challenges when putting together an investment strategy. Make sure you keep these in mind.