Capital Gains Tax When Selling Your Home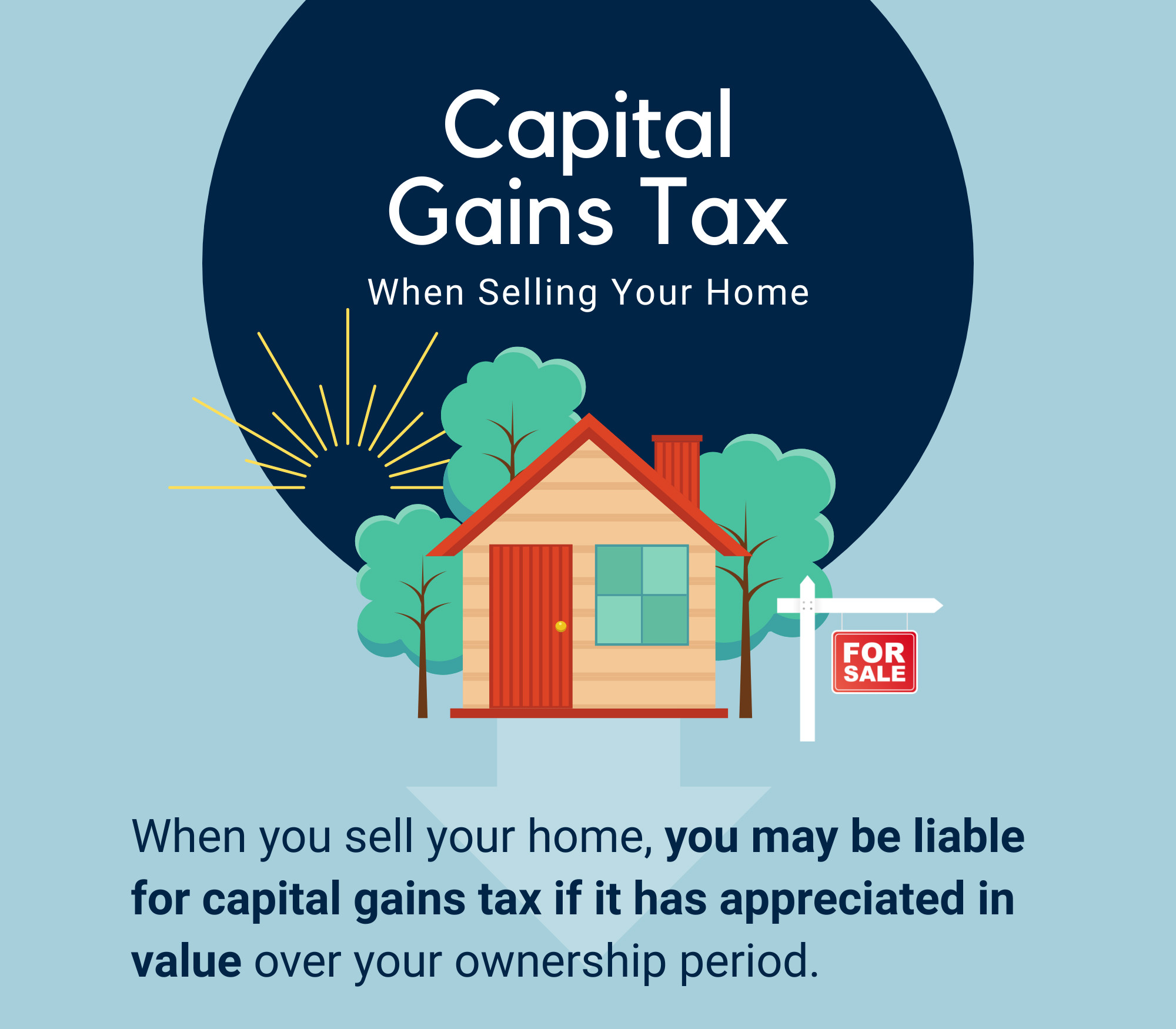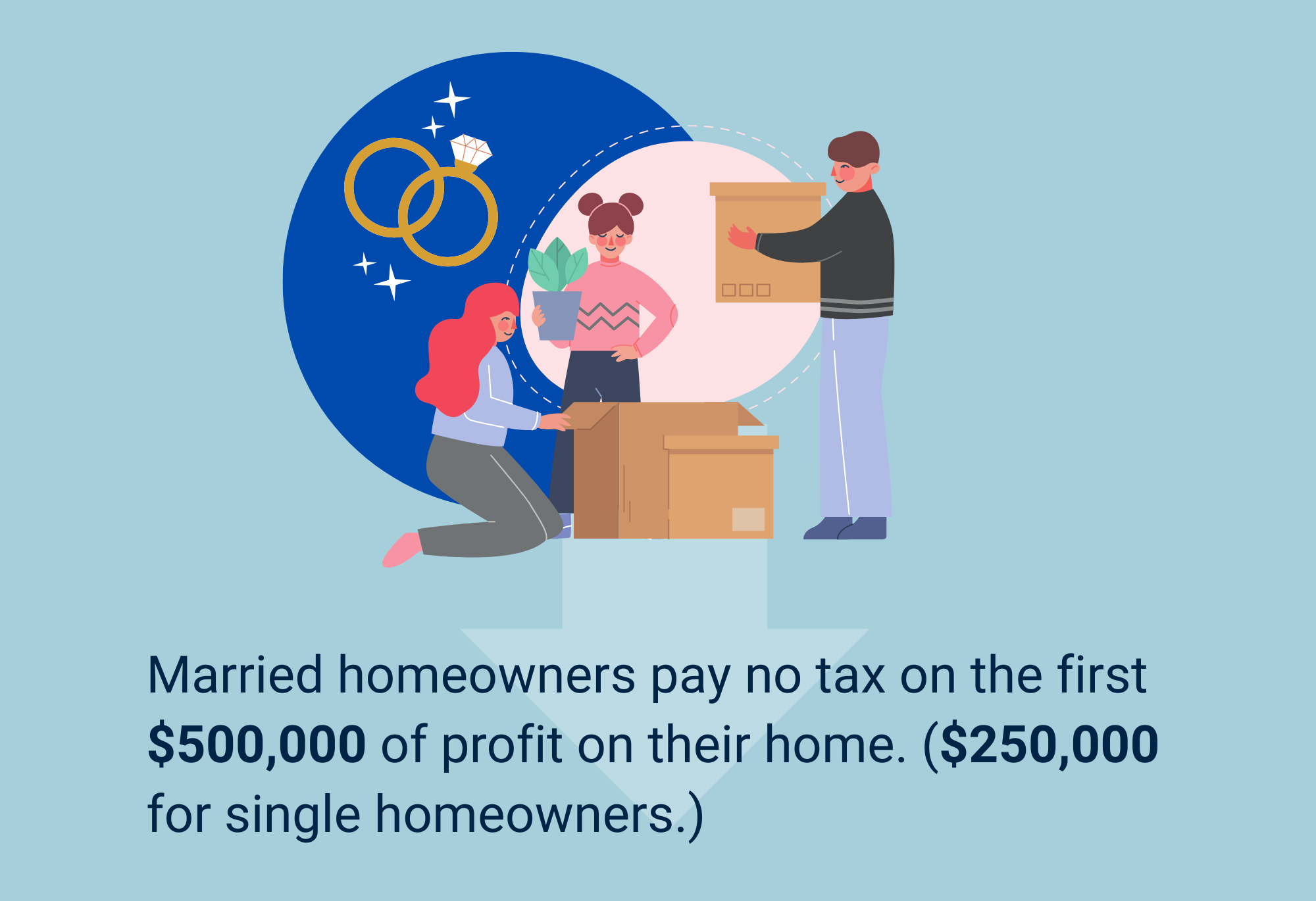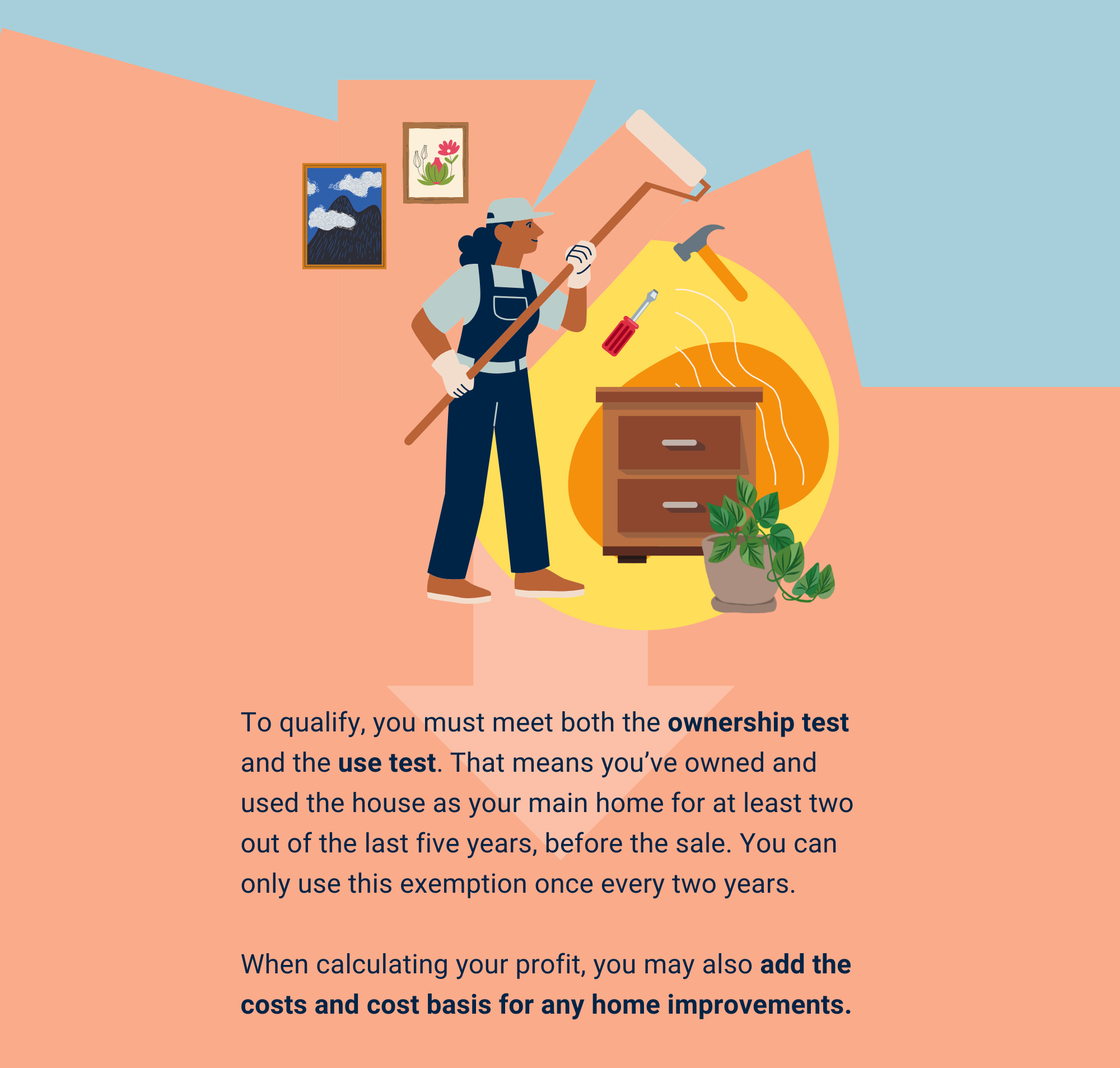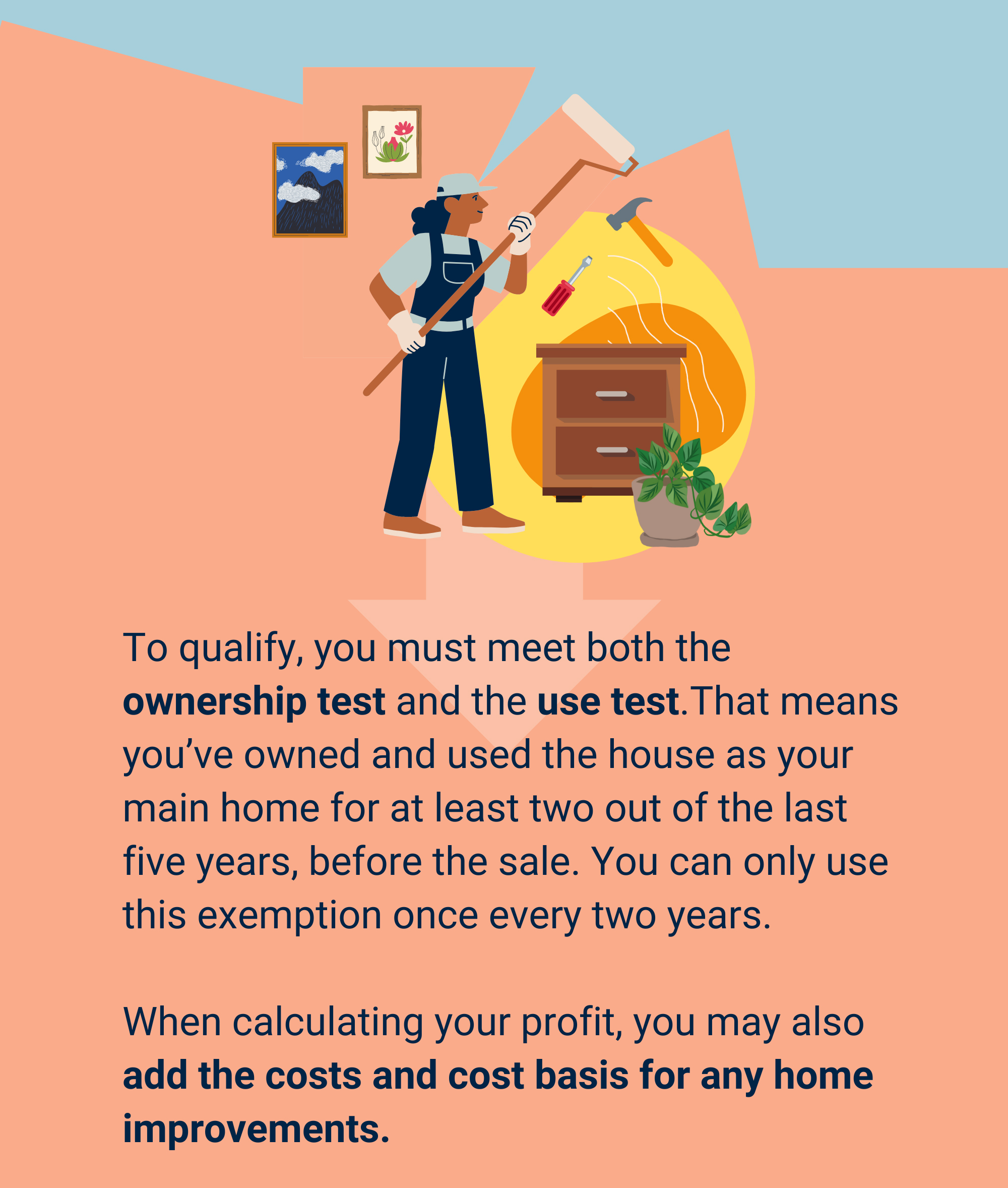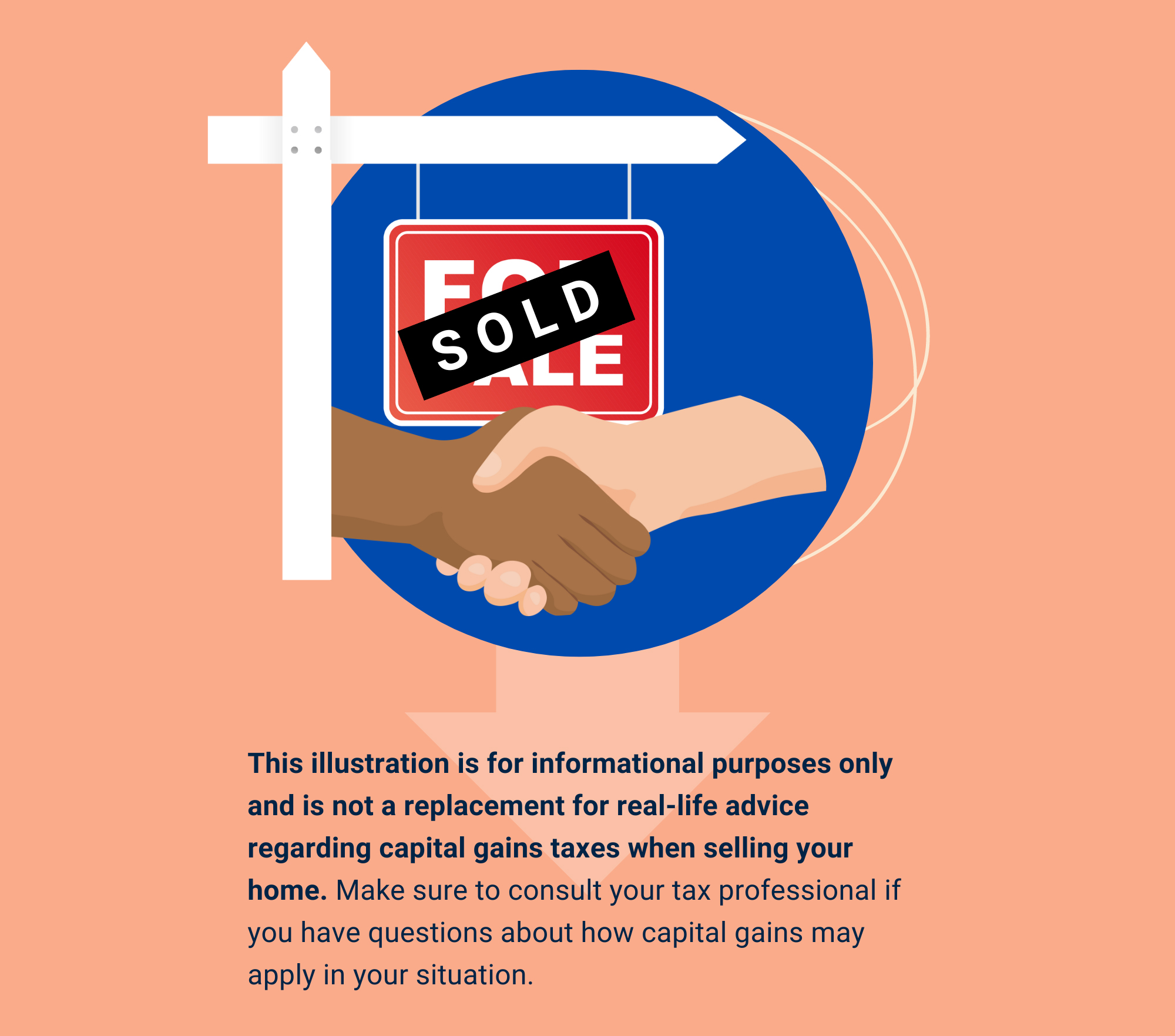 Related Content
Understanding how capital gains are taxed may help you refine your investment strategies.
A will may be only one of the documents you need—and one factor to consider—when it comes to managing your estate.
When the market experiences volatility, it may be a good time to review these common terms.