What's My 2023 Tax Bracket?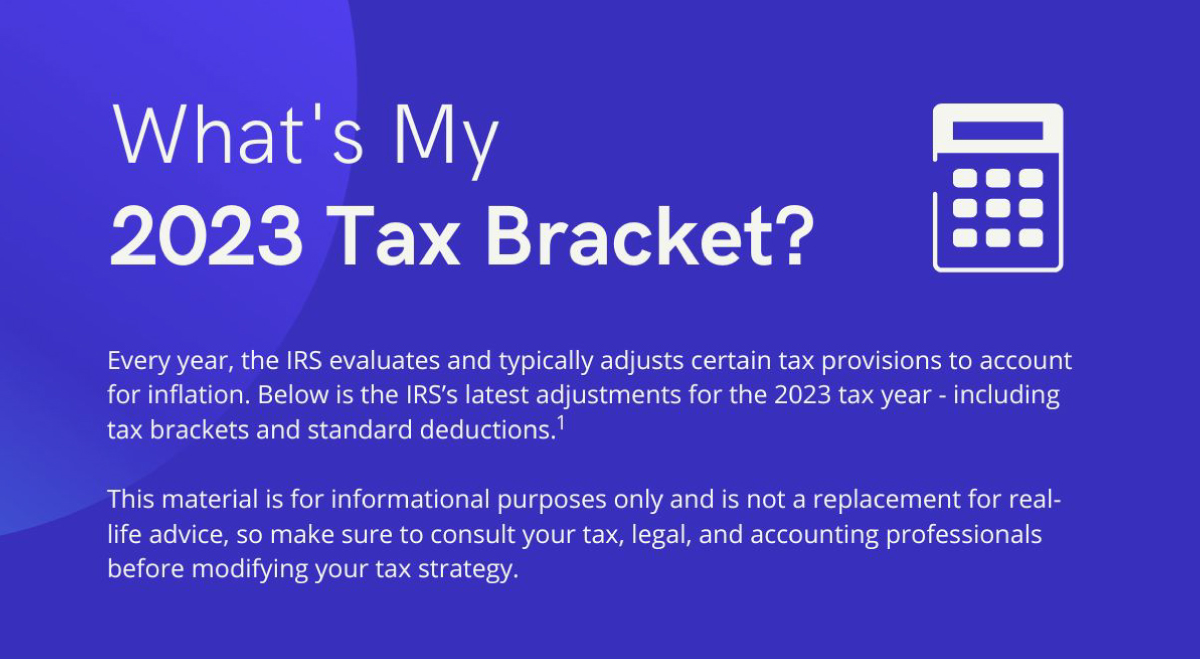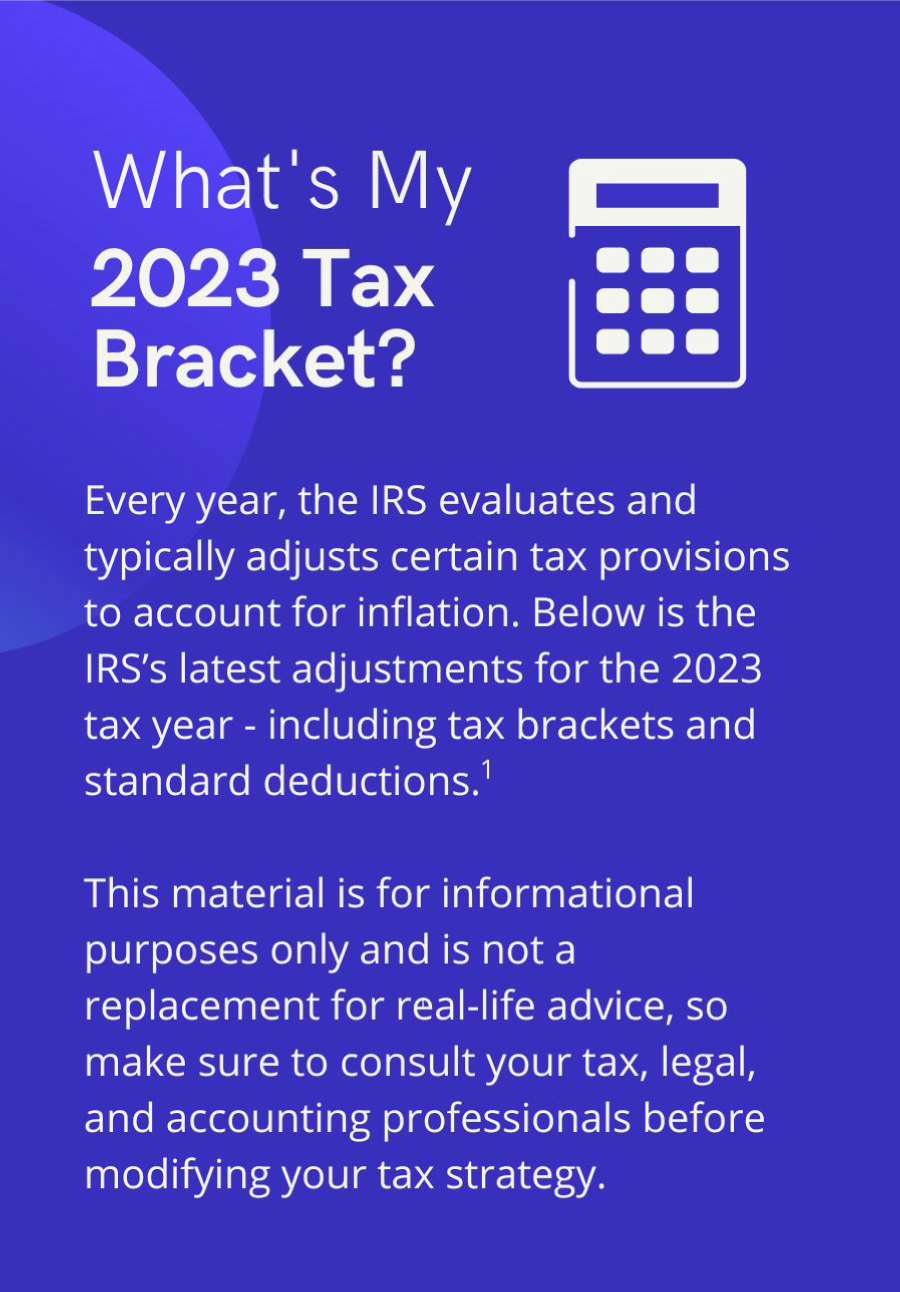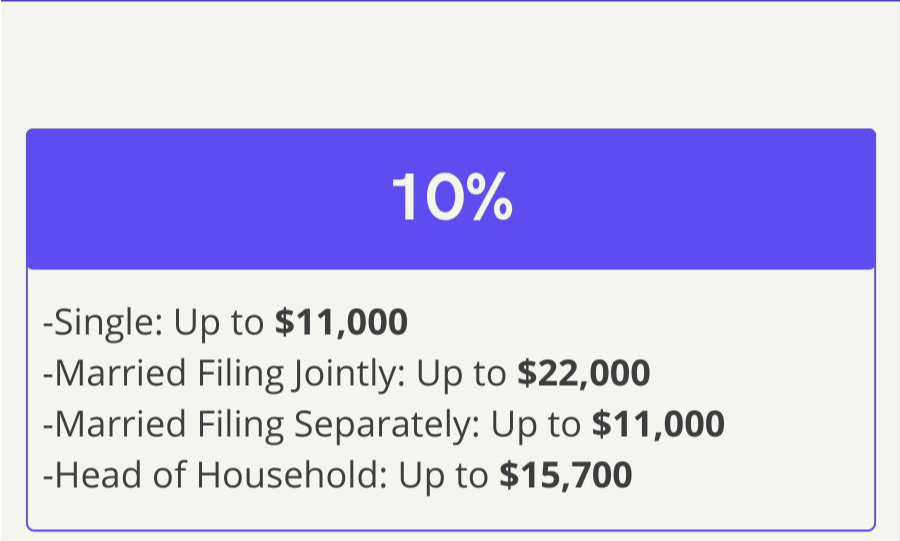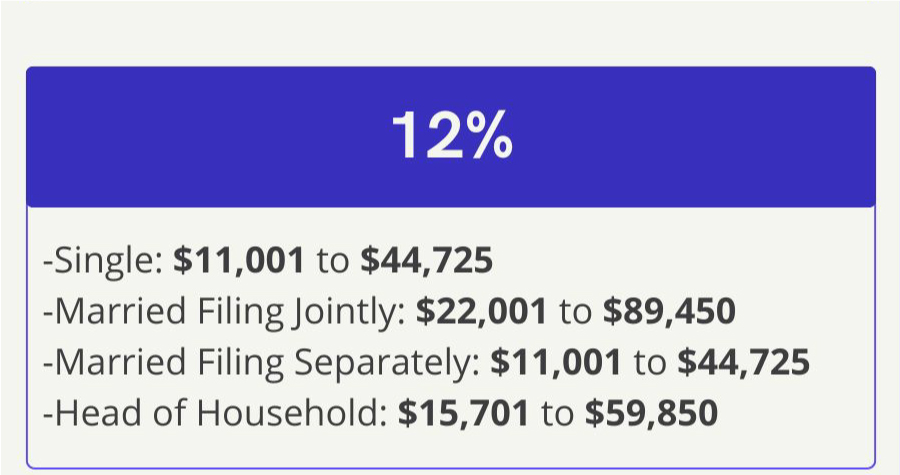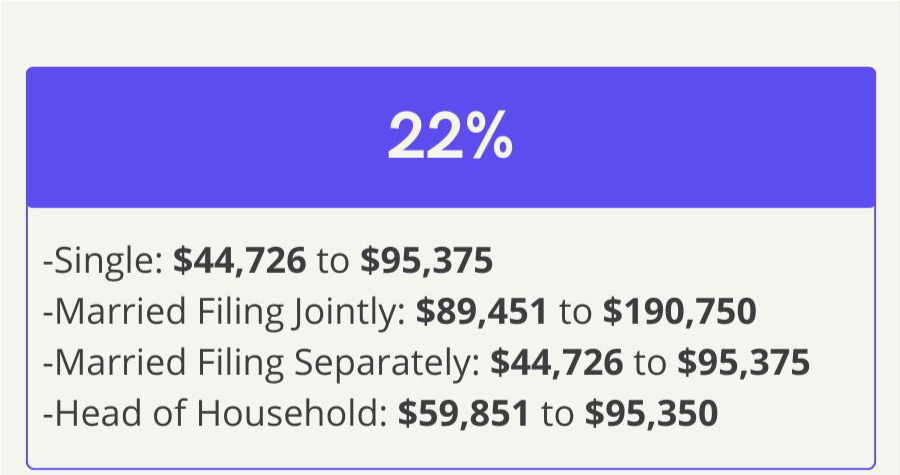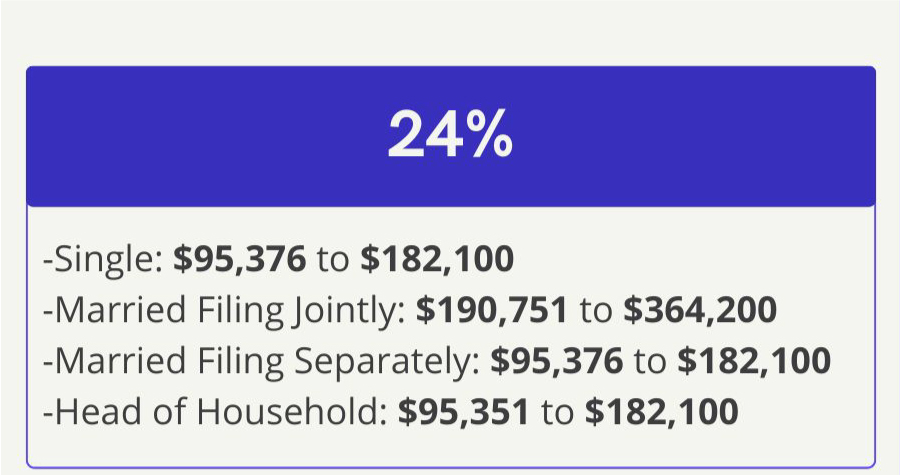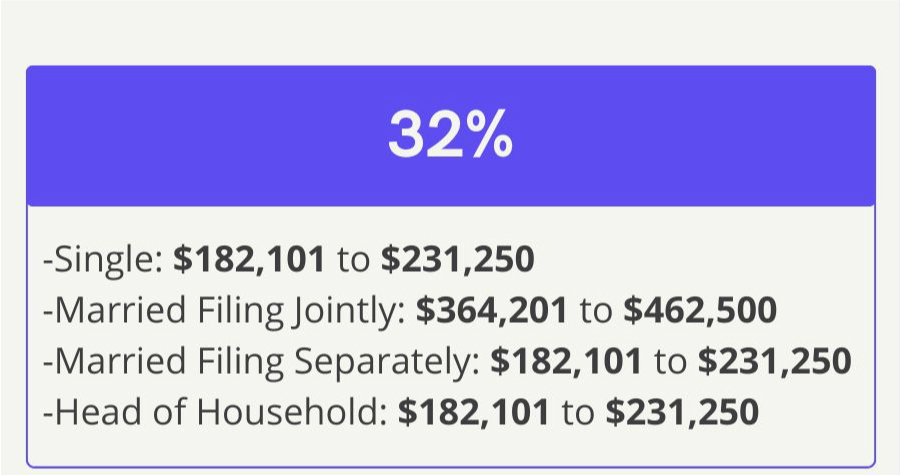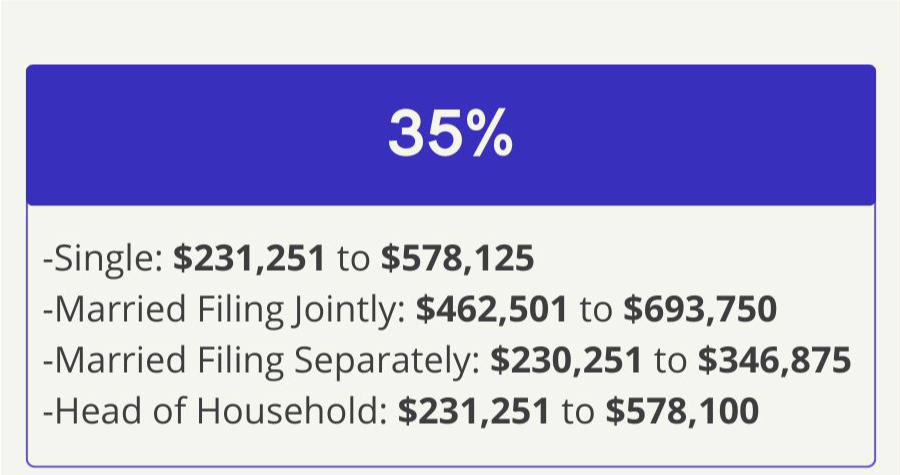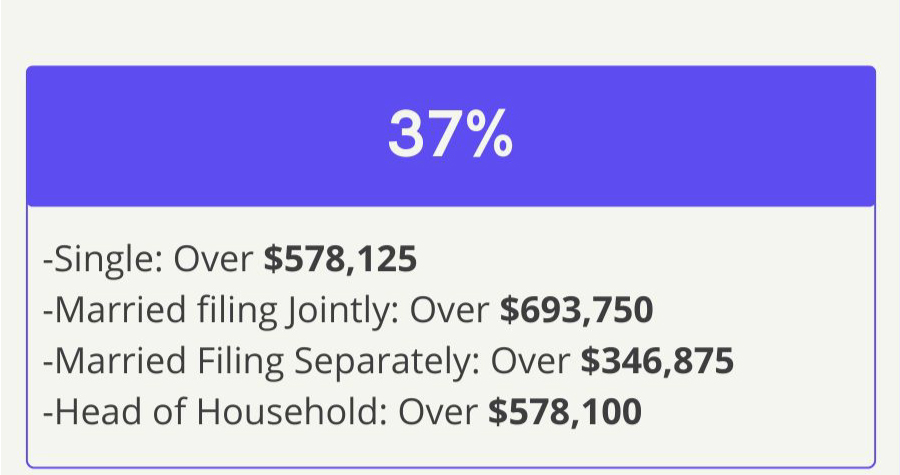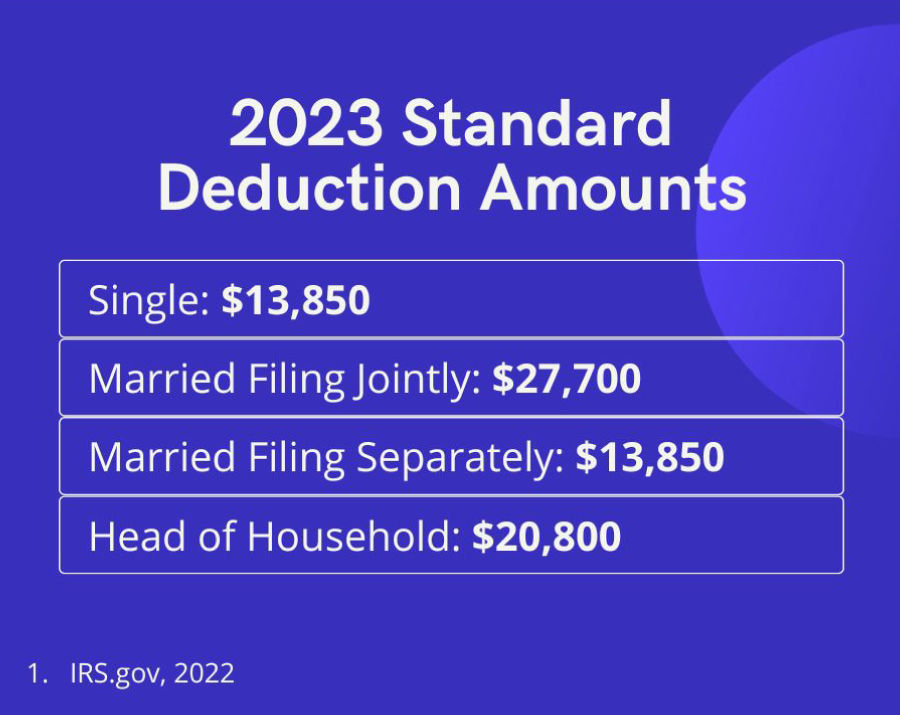 Related Content
How federal estate taxes work, plus estate management documents and tactics.
"Mom, can I have five bucks?" These words will be heard by all parents at some point. Every parent must decide...
Welcome to your 60s – the time in your life when retirement is less a far-off dream and more an immediate reality.